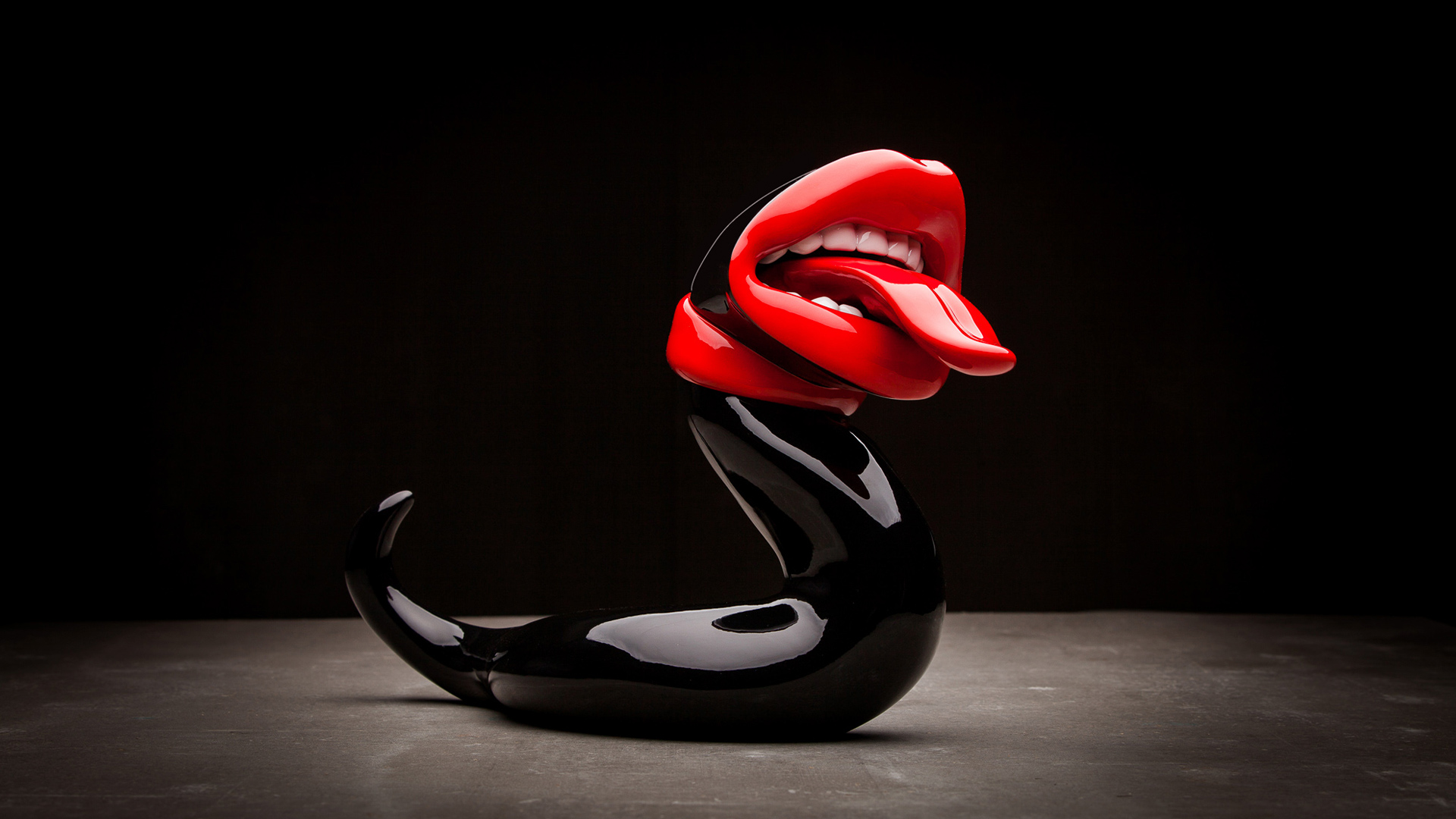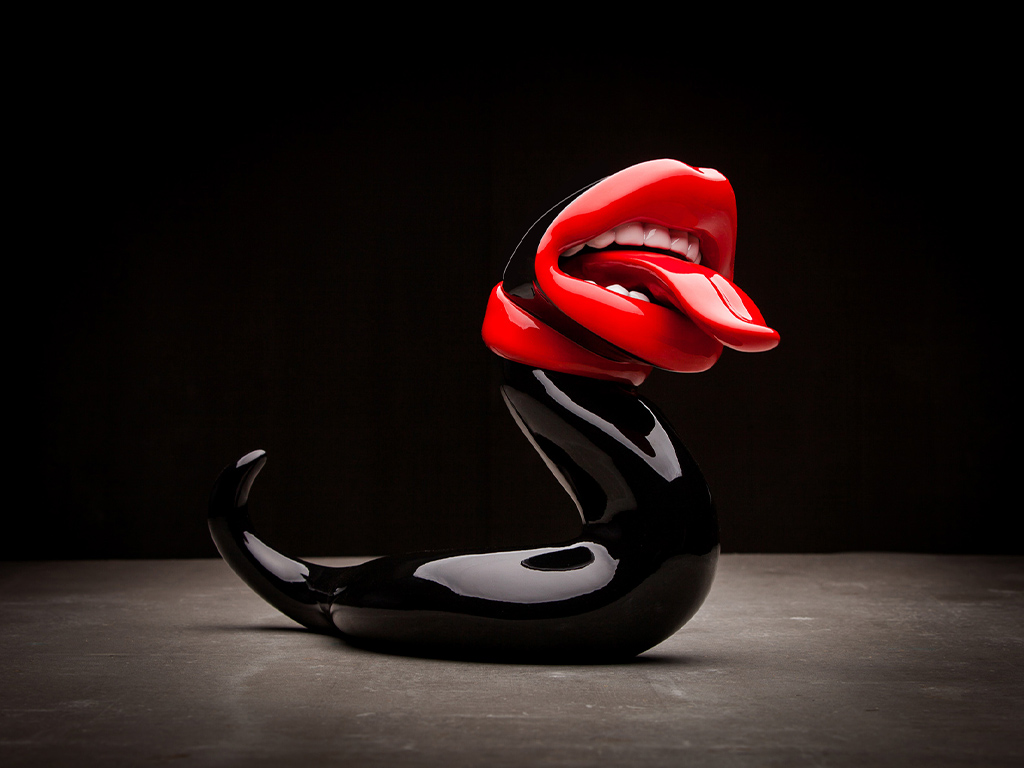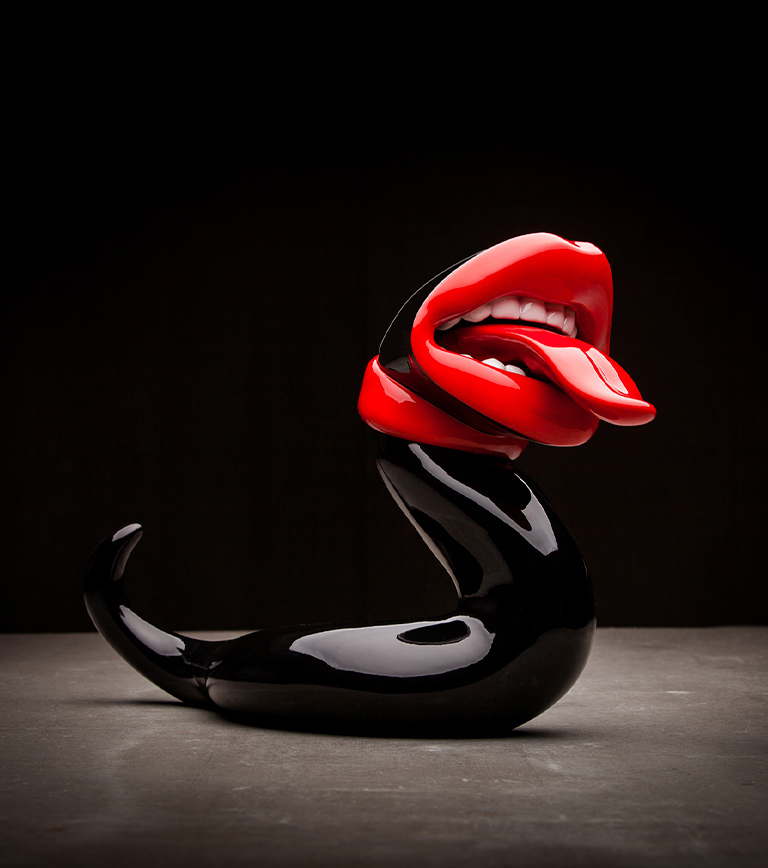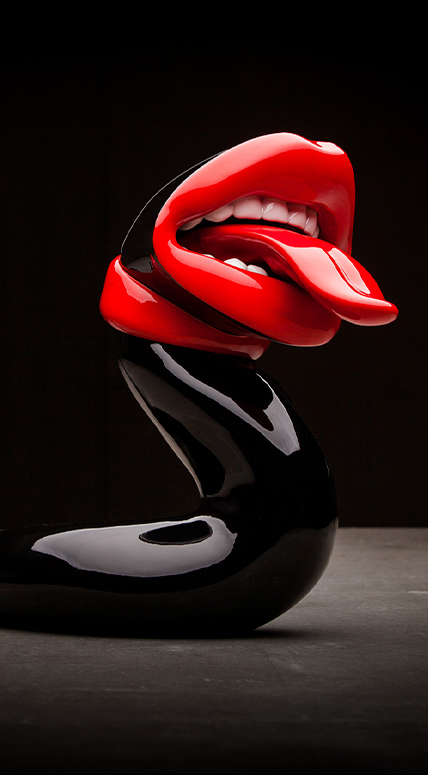 ROCKNROLLA by SMACK
2020, Sculpture.
Made and painted by hand.
Acrylic paint on resin with a glossy finish.
150 pcs Limited Edition + 20AP.

Ask a Question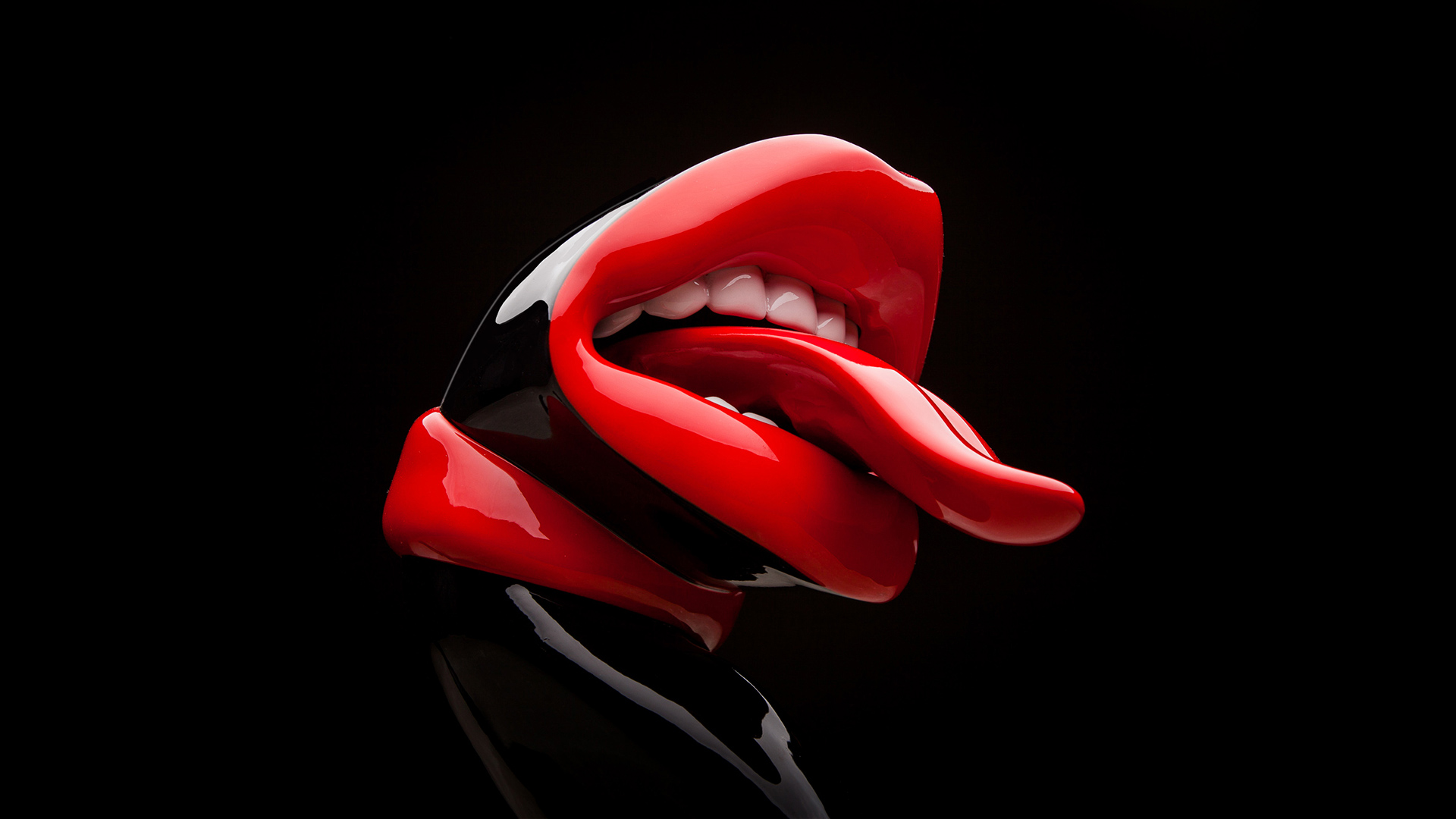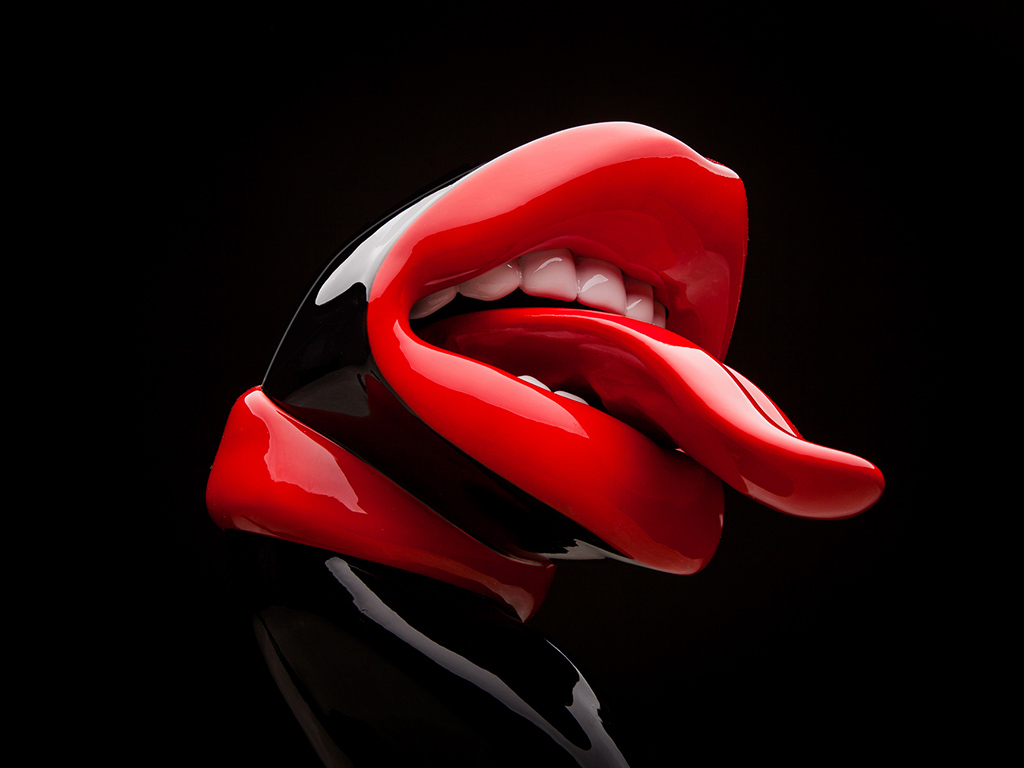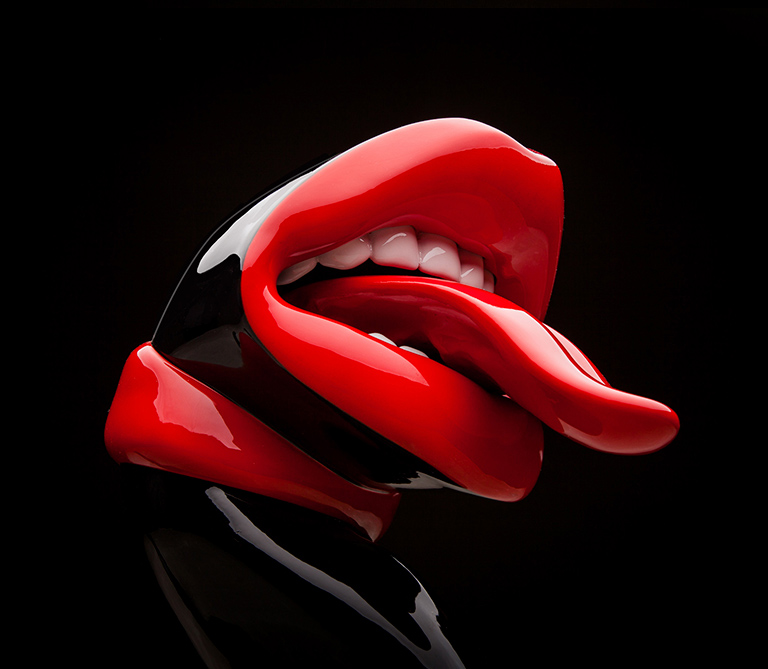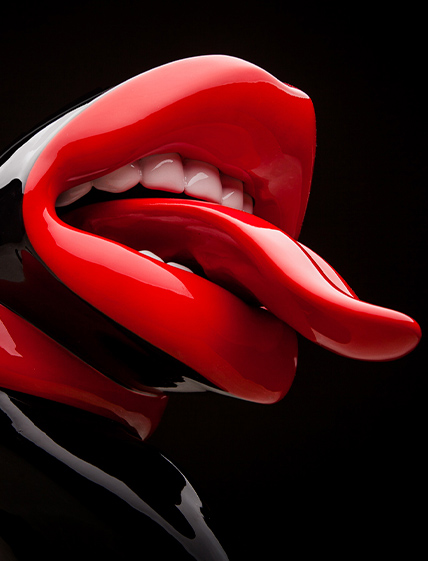 Collectible Fine Art Sculpture.
Size/Dimensions: 32 x 51 x 17 cm / 12,5 x 20 x 6,6 inches.
Weight: 6900 gr.
AVAILABLE.
Original sin as you might never have imagined it, RocknRolla is a seductive serpent with red lips, gleaming white teeth and a protruding tongue, which inevitably recalls the legendary Rolling Stones logo designed by John Pasche in 1971.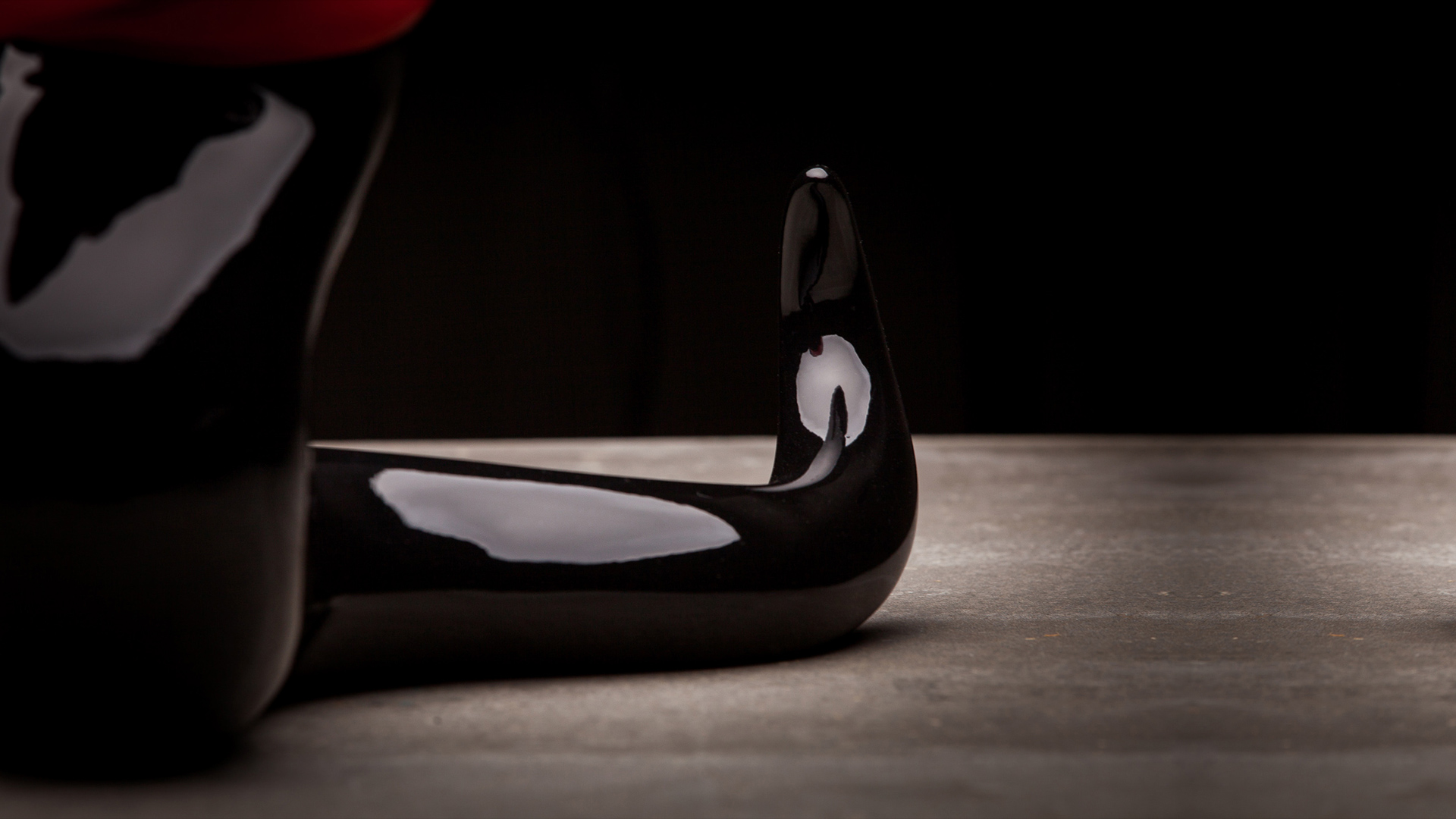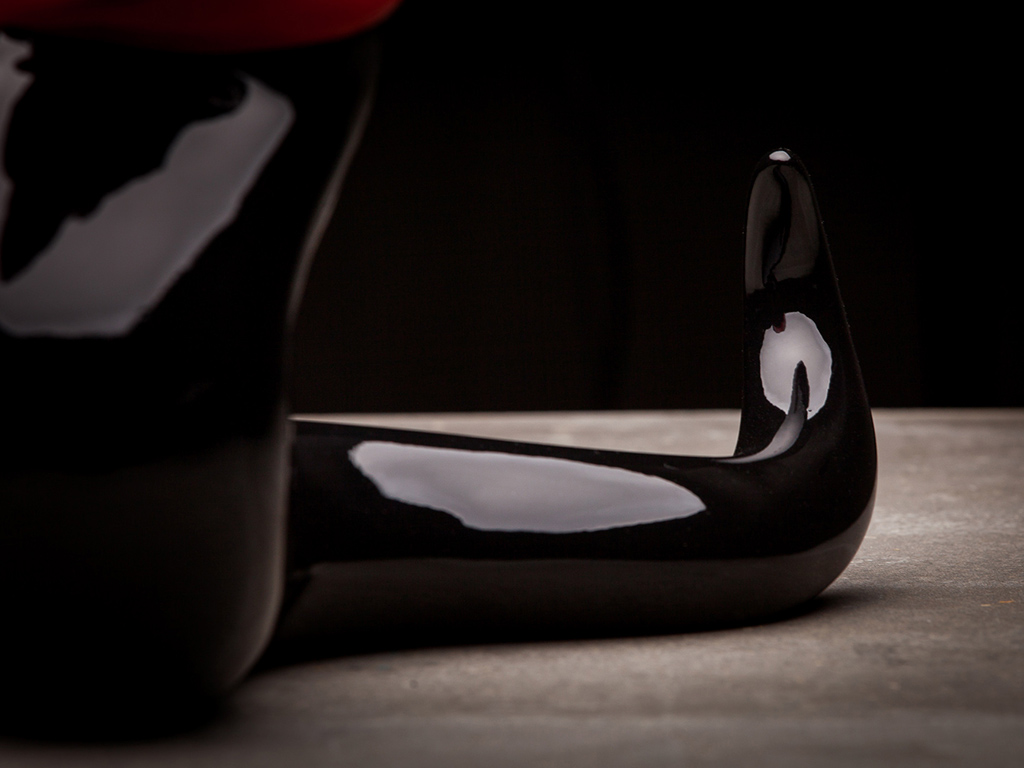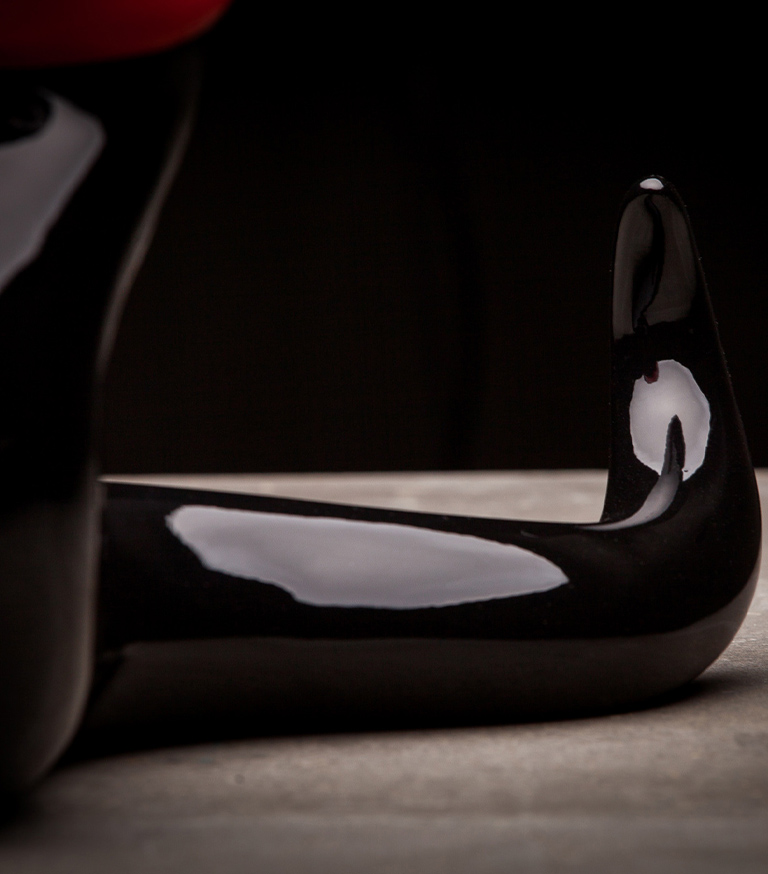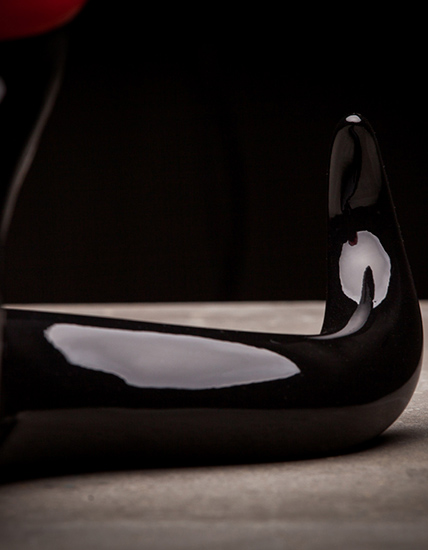 32 x 51 x 17 CM
12,5 x 20 x 6,6 IN