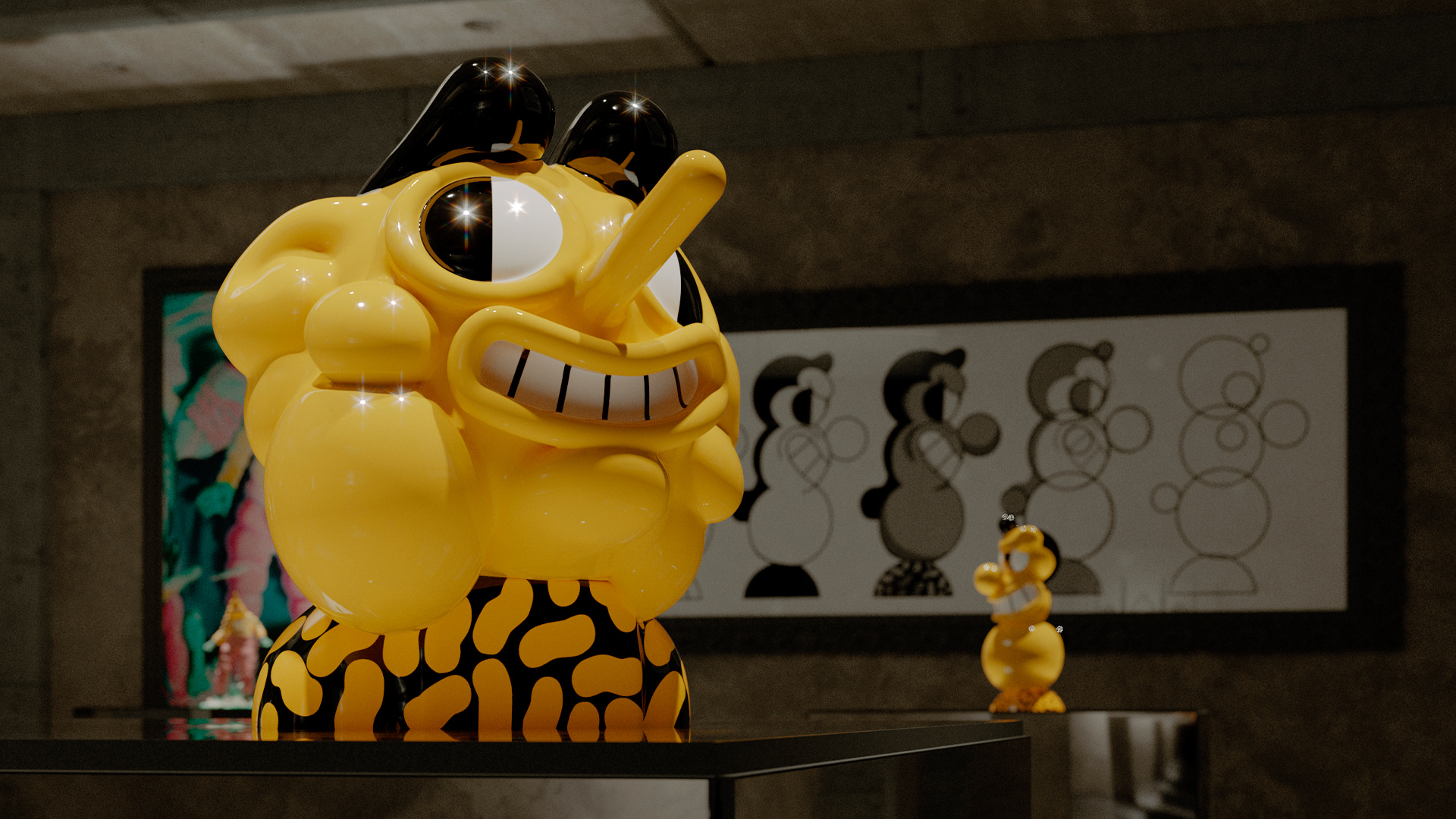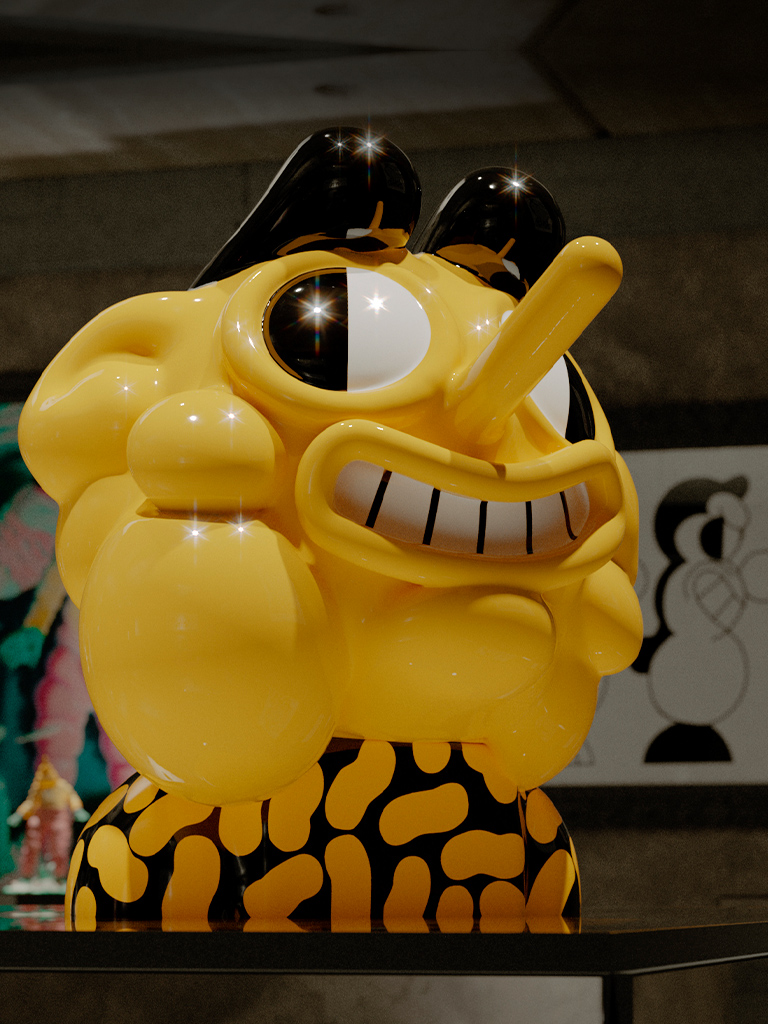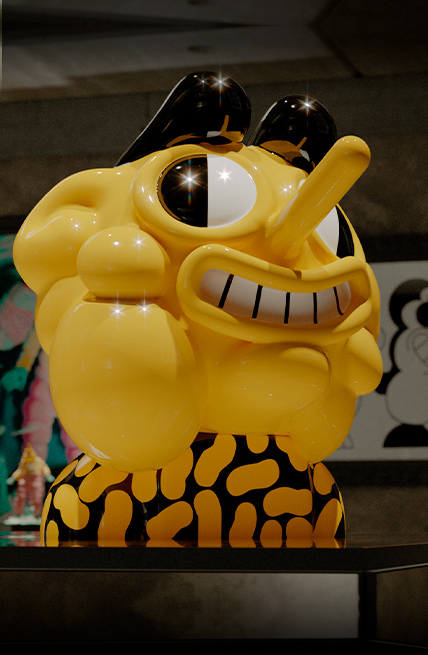 ROBUSTO by DÍAZ-FAES
2020, Sculpture.
ONE OF A KIND.
Made and painted by hand.
Resin cast, acrylic painting, and glossy varnish.

2.450€
MADE TO ORDER
Manufacturing and shipping takes approximately 4 weeks.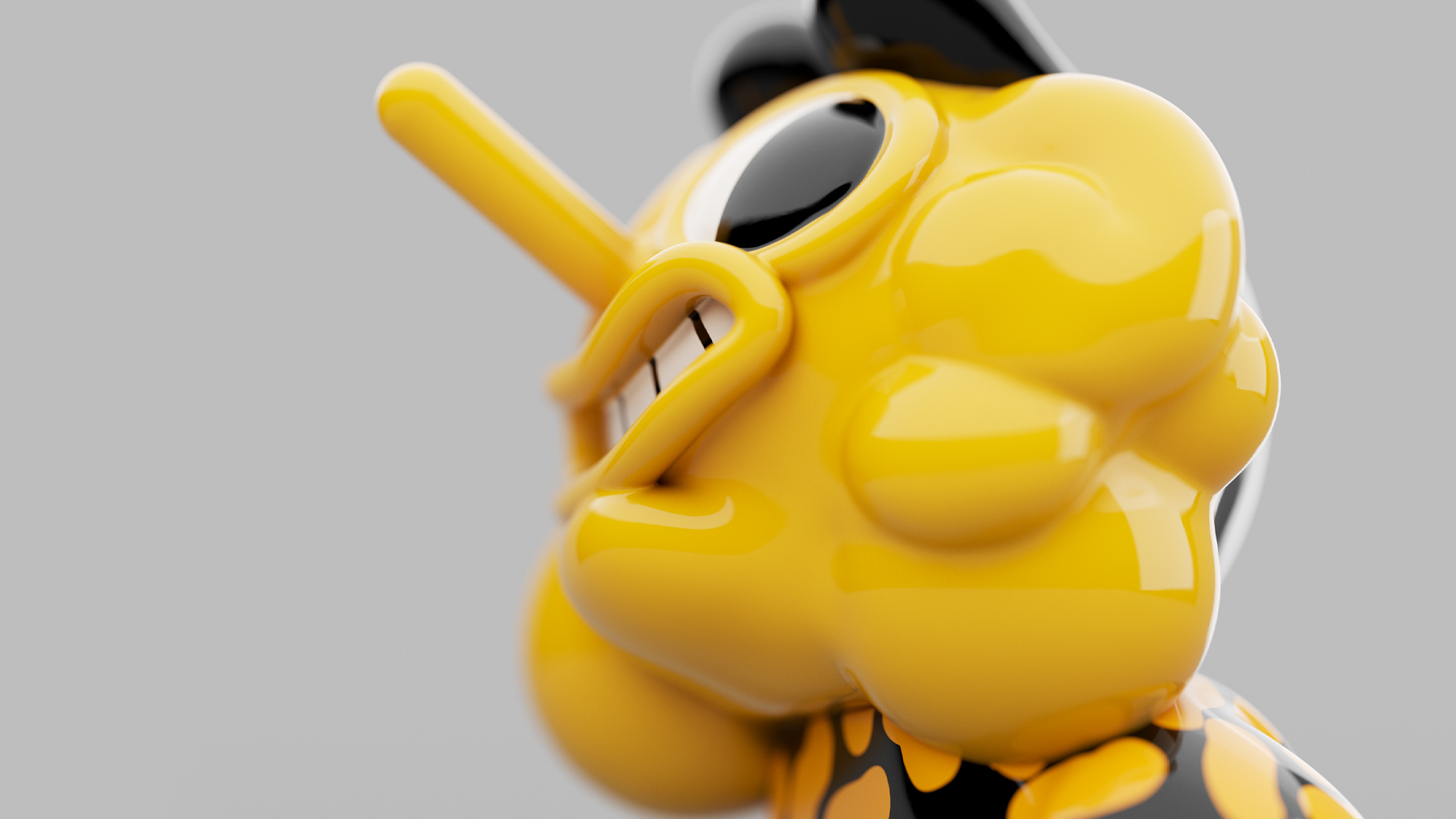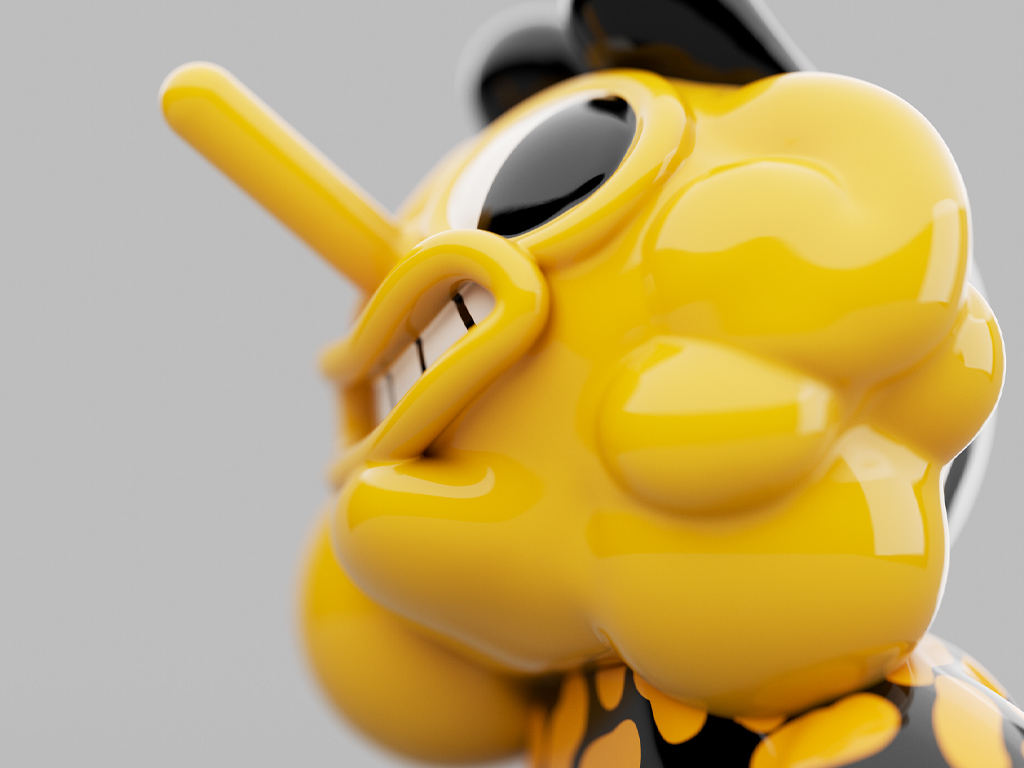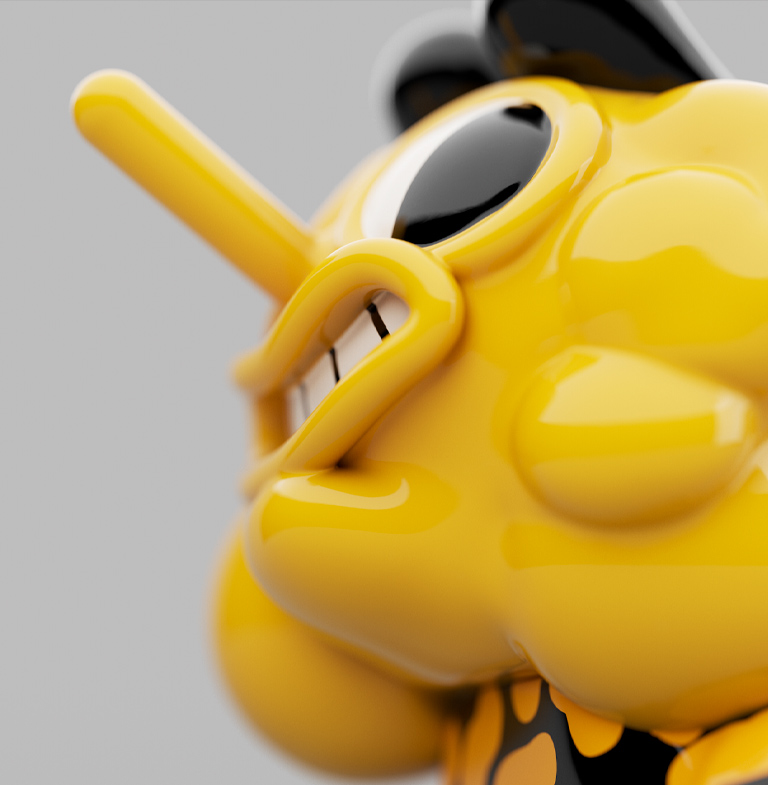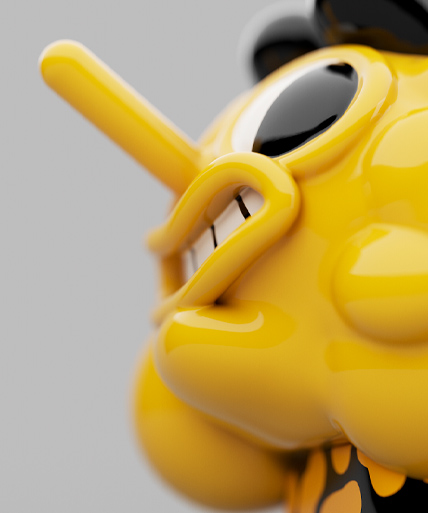 One-Off by Díaz-Faes.
Size/Dimensions: 26 x 26 x 30 cm / 10,2 x 10,2 x 11,8 inches.
Weight: 6100 gr.
Screen printed wood packaging.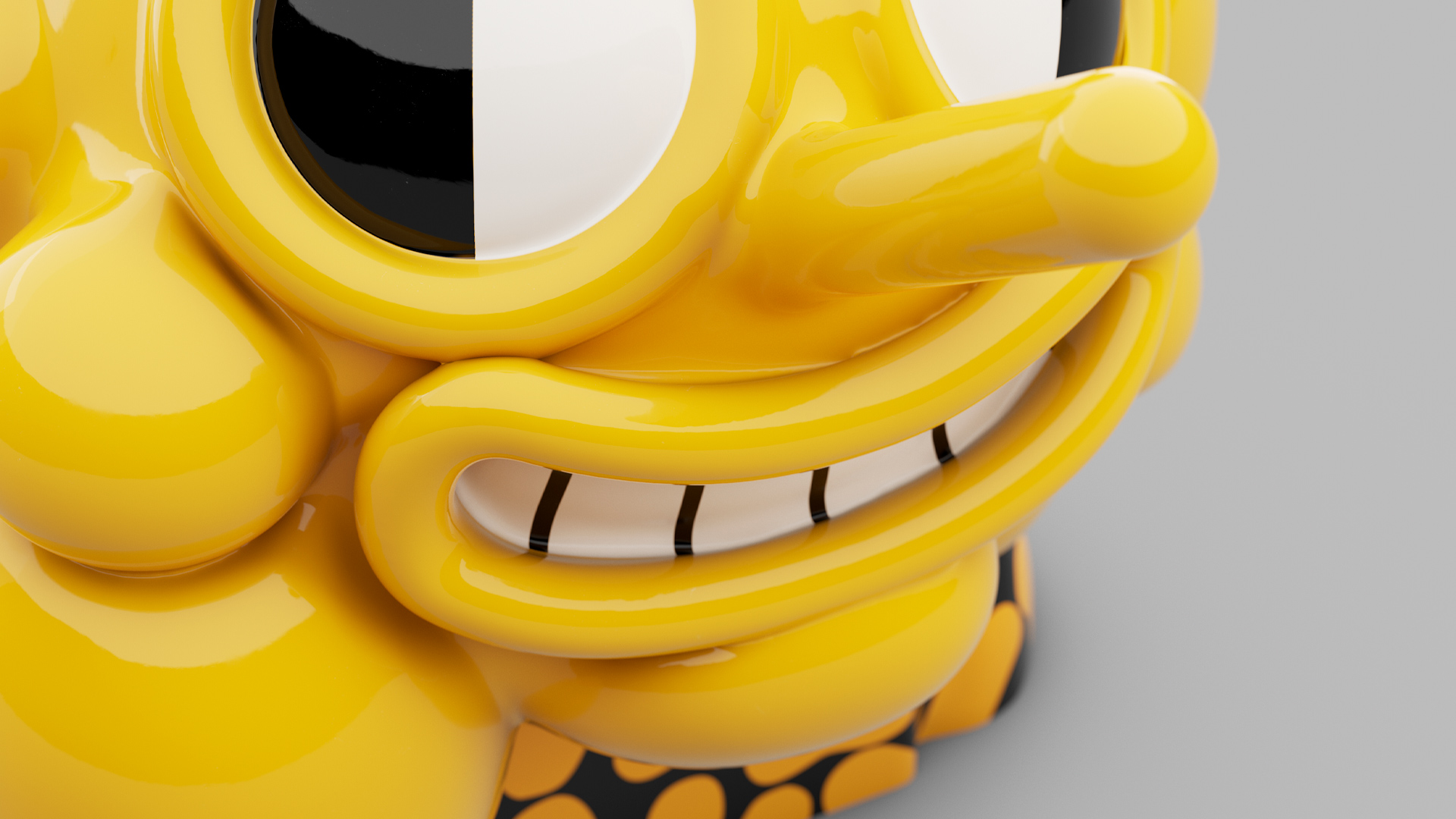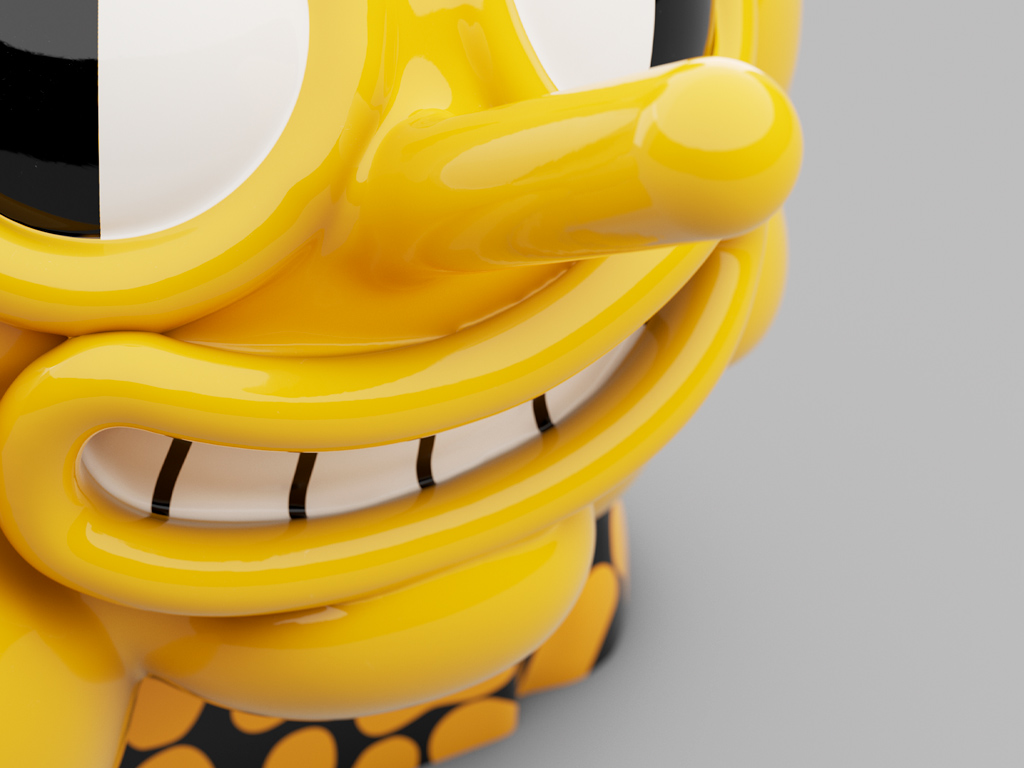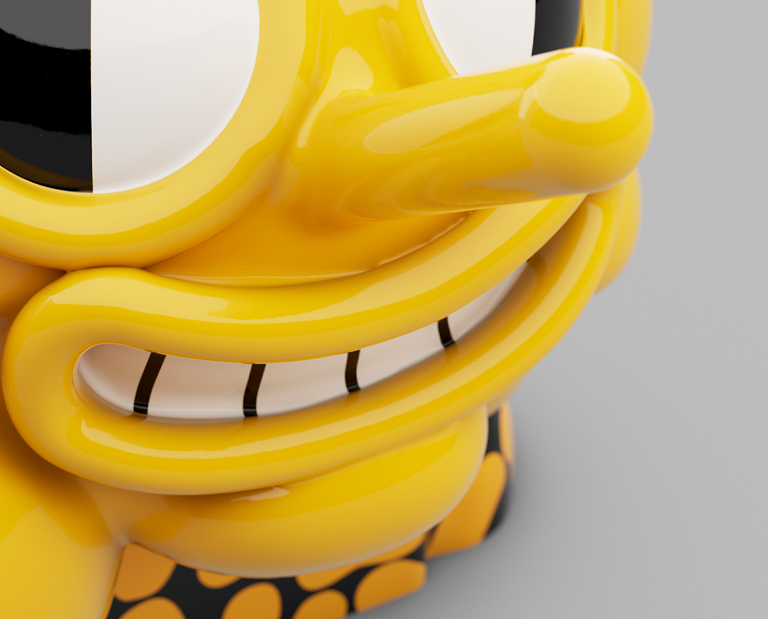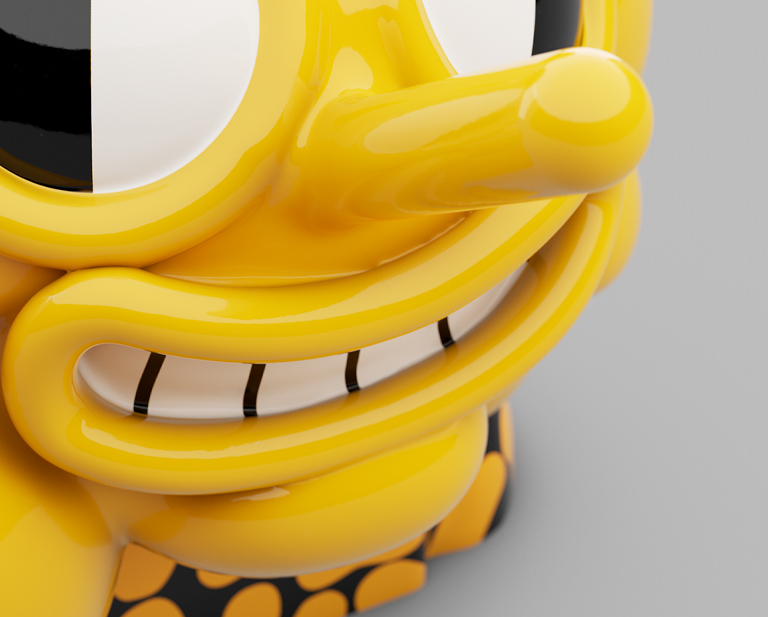 Since 2017, cities such as Miami, Austin, Guangzhou, Uruguay, Madrid, and Santander, are home to large-scale wall murals by Juan Díaz-Faes. The artist has held a solo show at Point Éphémére Centre in Paris, and Conde Duque in Madrid. He has also participated in group shows in Barcelona, Taipei, and Hamburg.