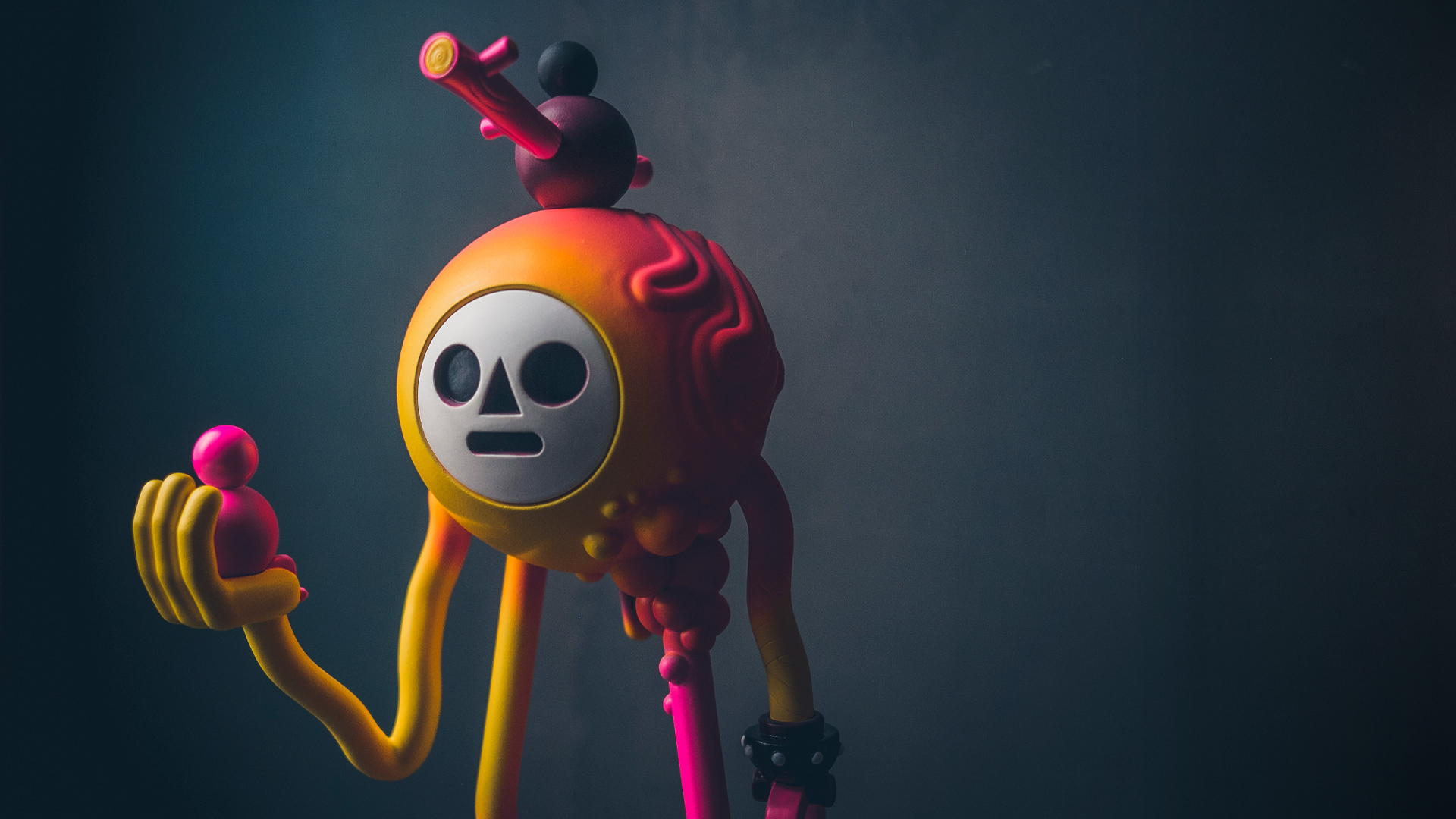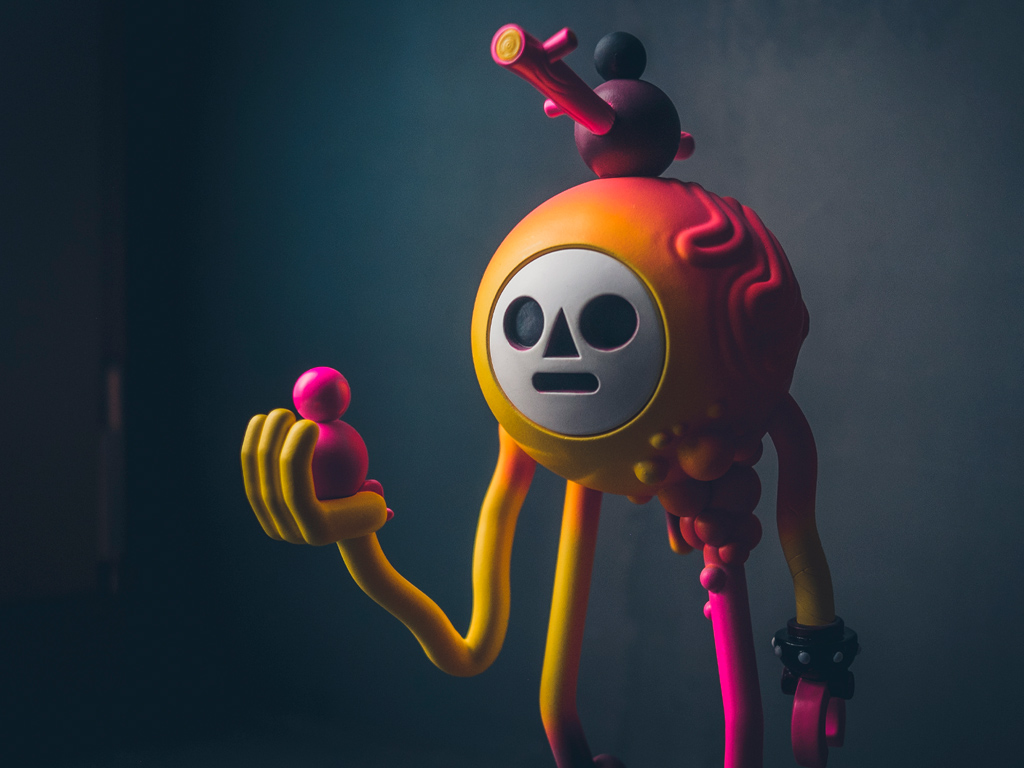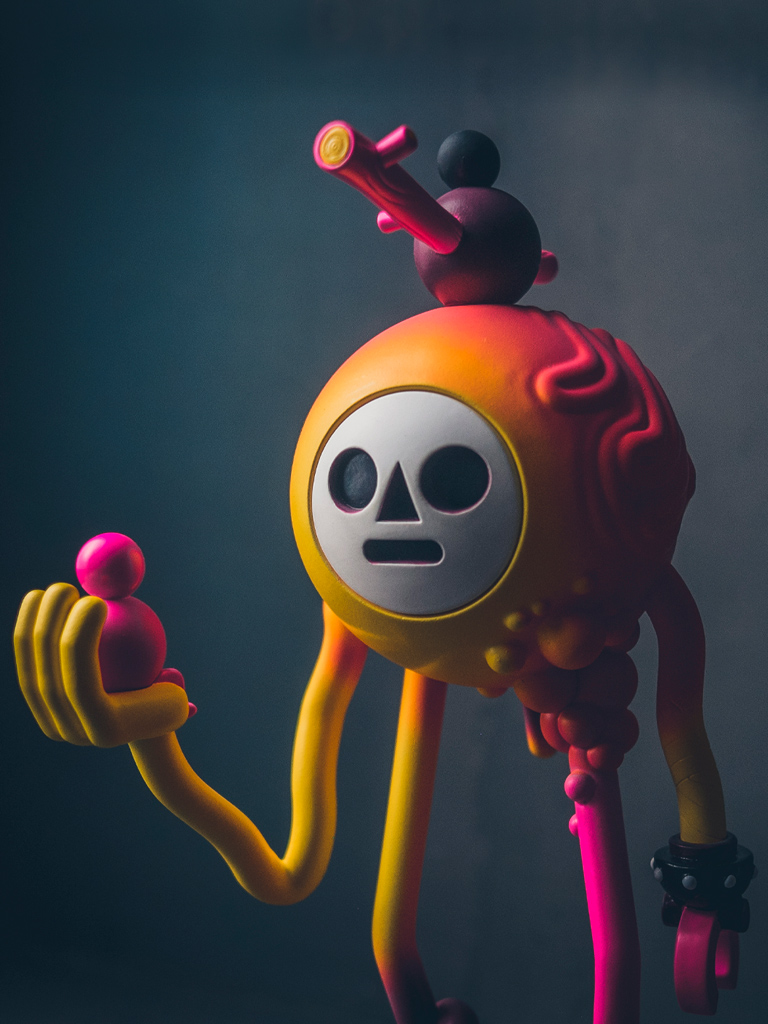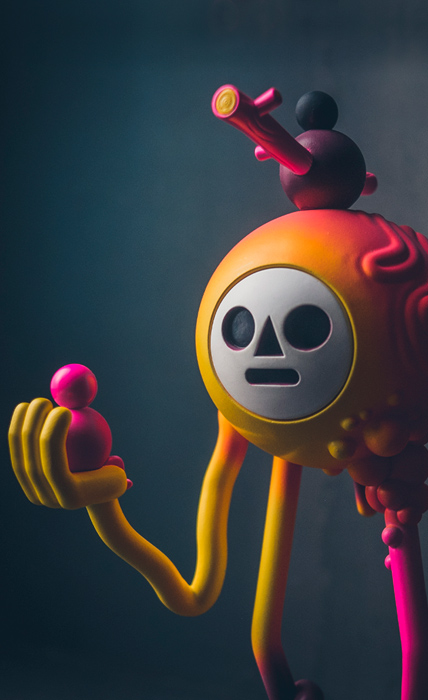 PLUTEUS from HANGOVER GHOSTS line,
by ZEPTIROR
Handmade and Hand-Painted Collectible Art Toy.
Resin cast, acrylic painting, and satin varnish.
Certificate of Authenticity included.
162€
Shipping included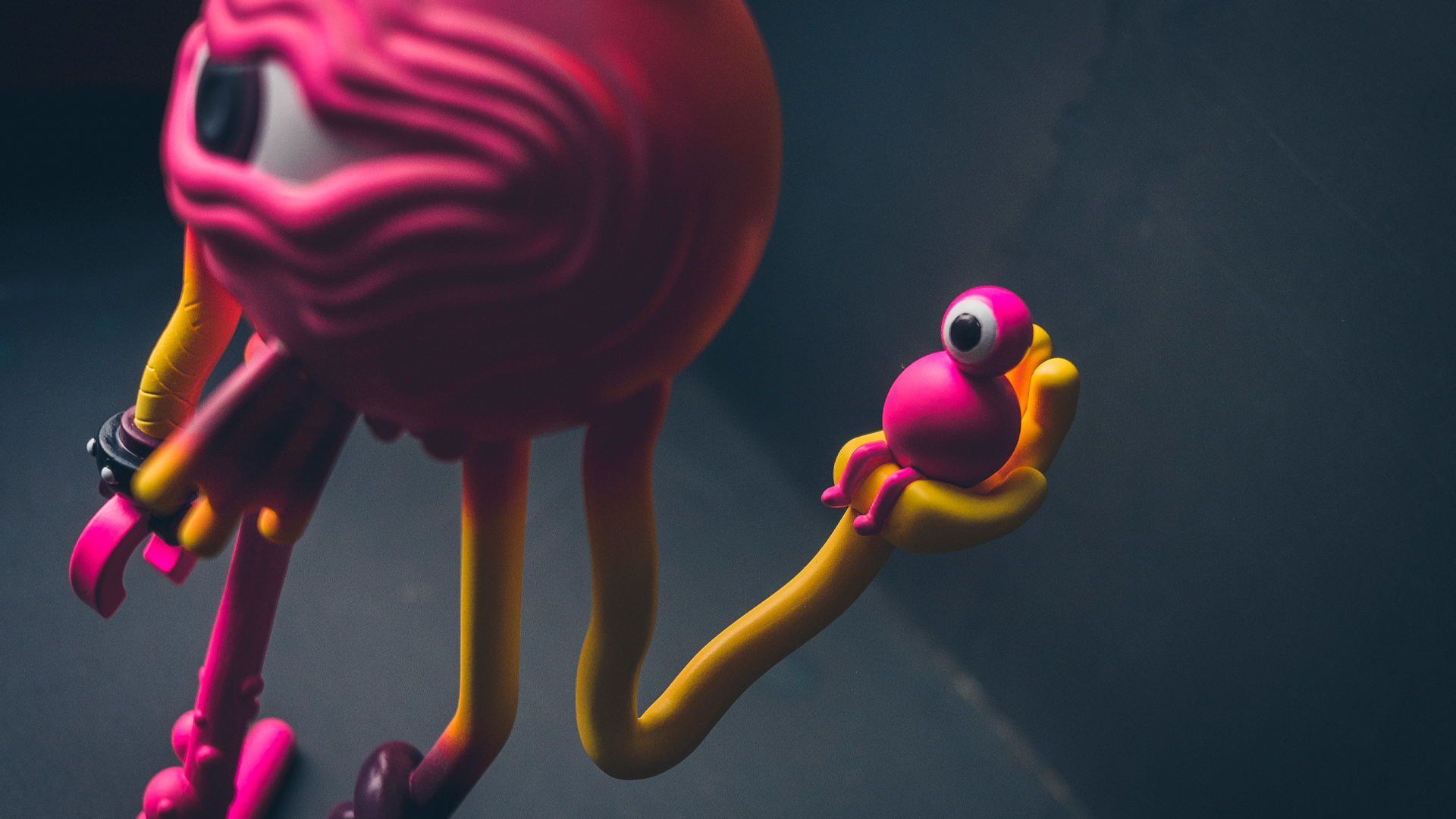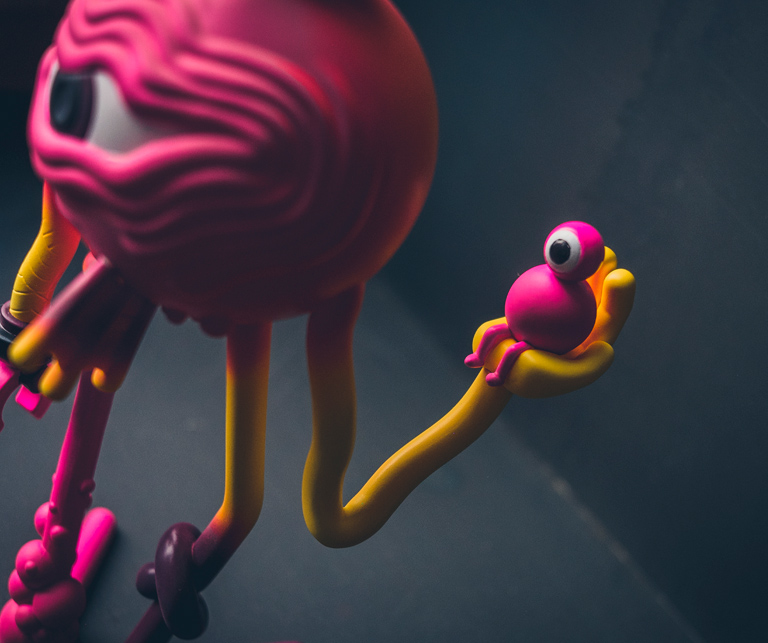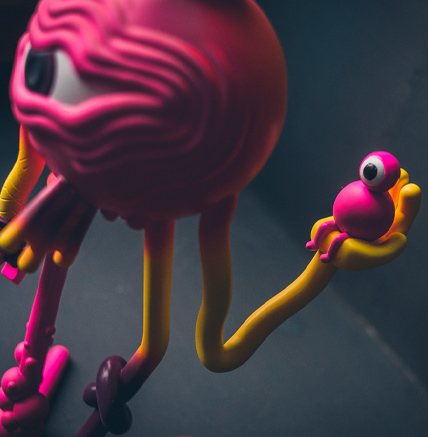 HANGOVER GHOSTS
COLLECTIBLE 01
Hangover Ghosts Line / Collectible 01.
Size/Dimensions: 8.6 inches / 22 cm.
Weight: 600 gr.
Limited Edition of 200.