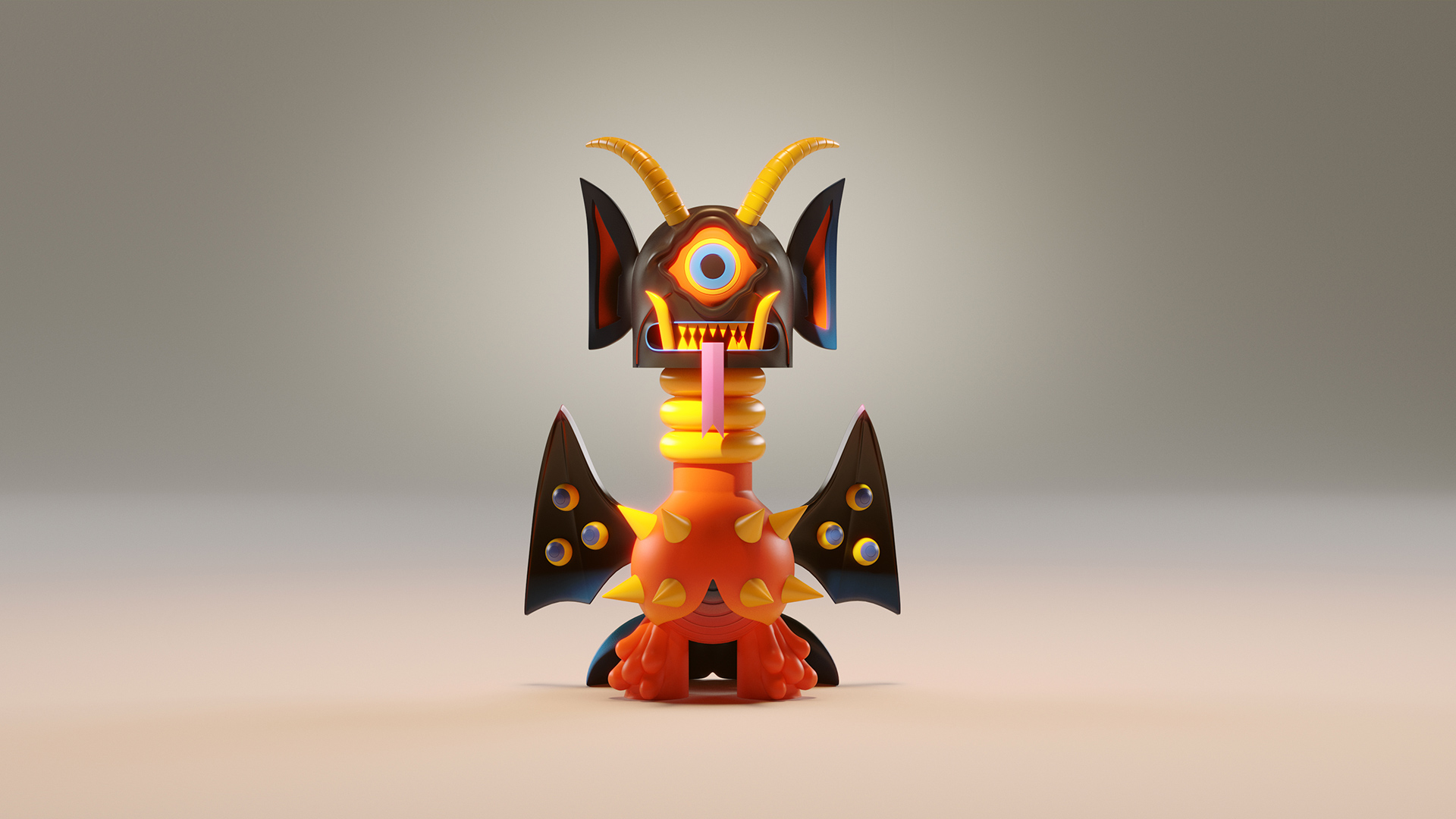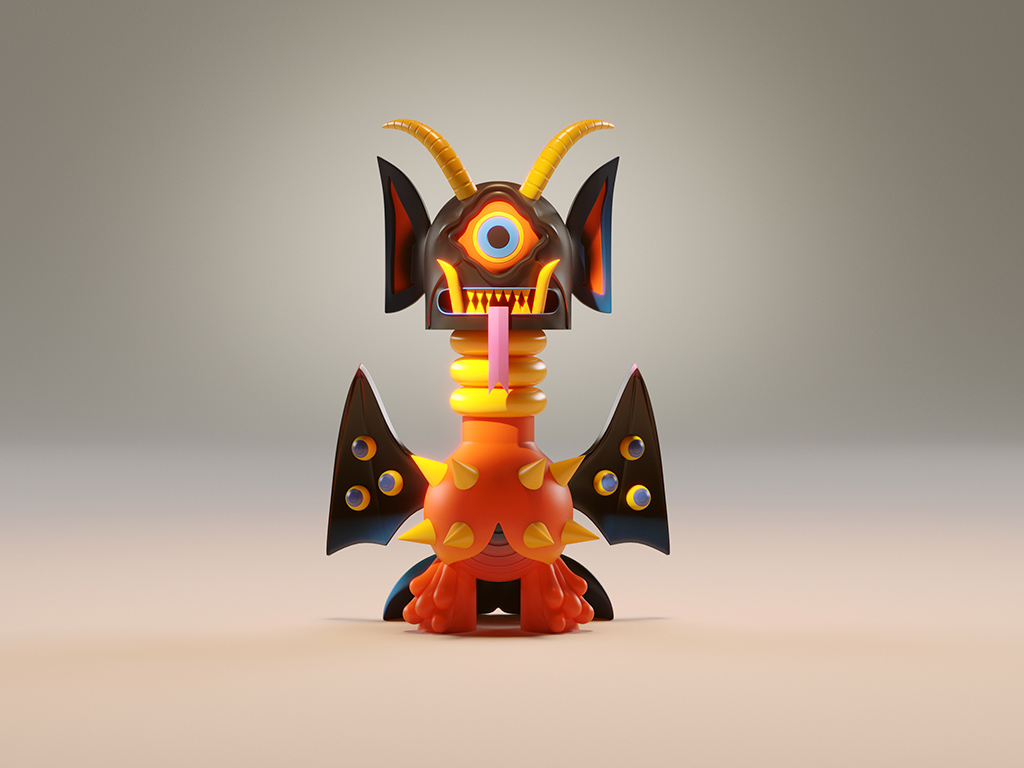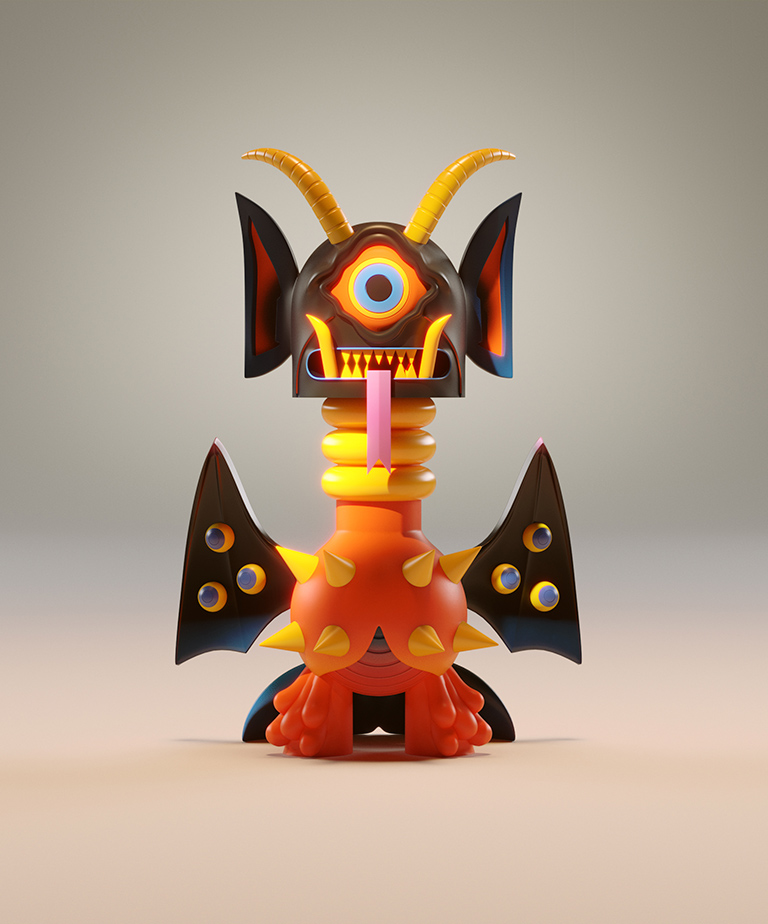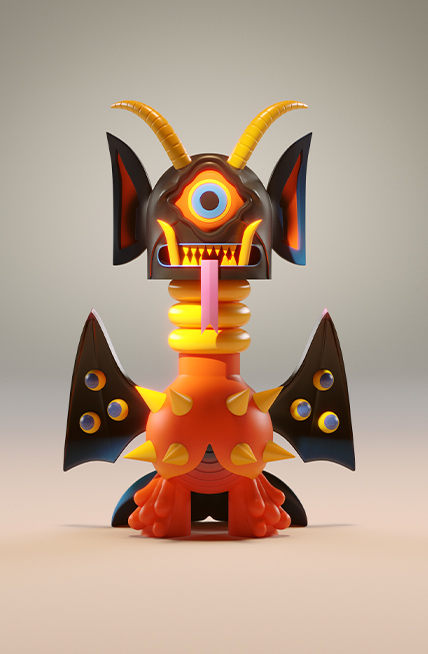 NUKAIJU by NIARK | Collectible 01
2023, Sculpture.

Faithful to his colors and surrealism, the French artist has designed a line of sculptures inspired by the mythical Japanese monster, Kaiju. His taste for monsters and his recognizable and identifiable style present NUKAIJU
JOIN THE WAITING LIST!
50 pieces worldwide.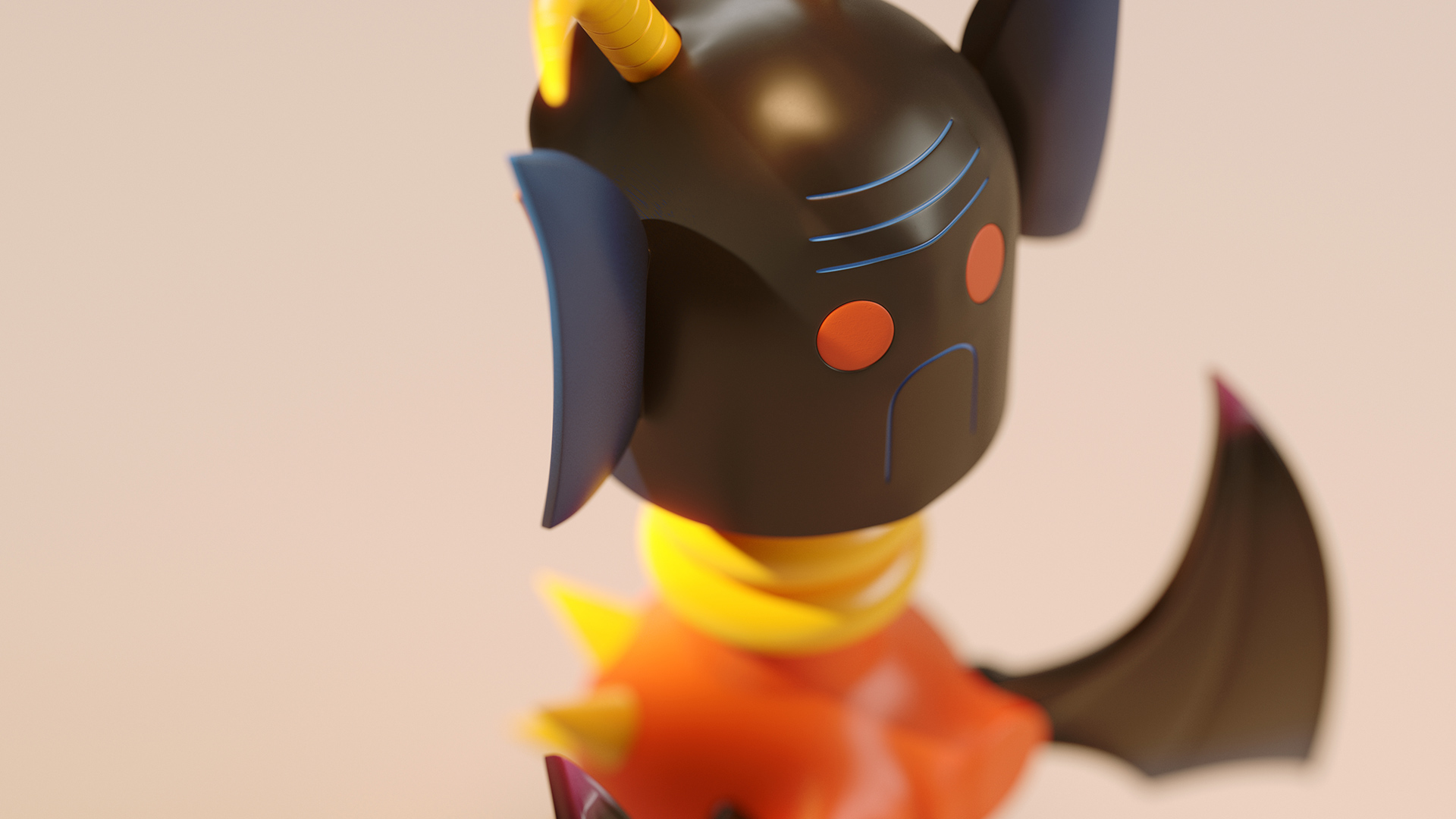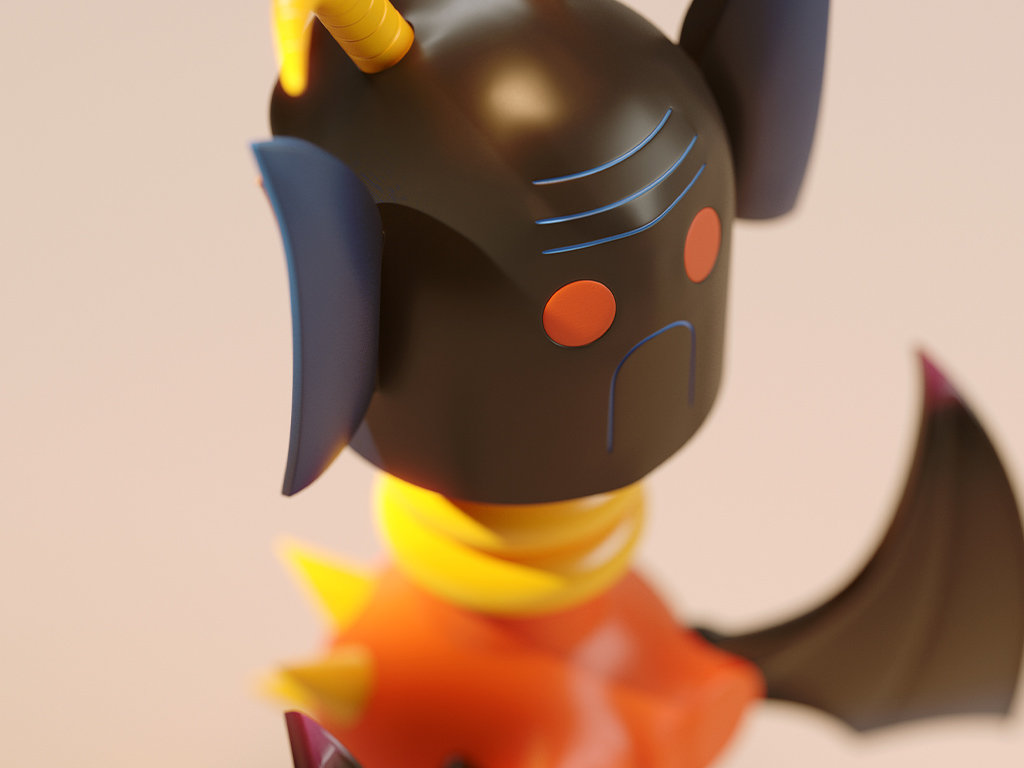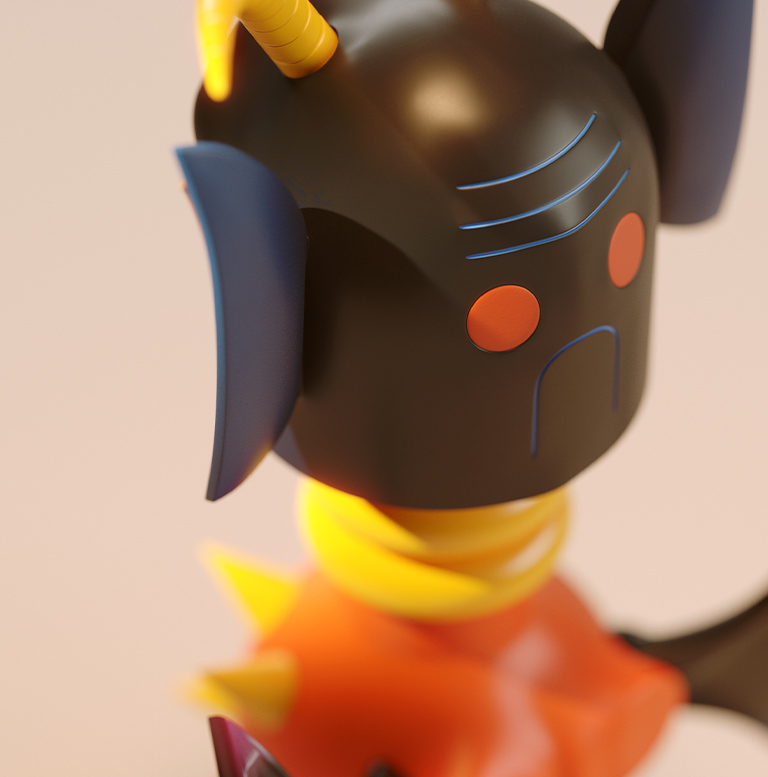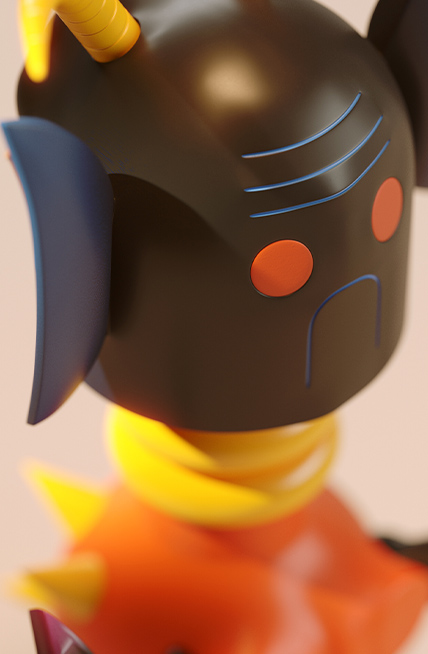 Made and painted by hand.
Resin cast, acrylic painting, satin varnish.
Certificate of Authenticity included.
Full-color cardboard box.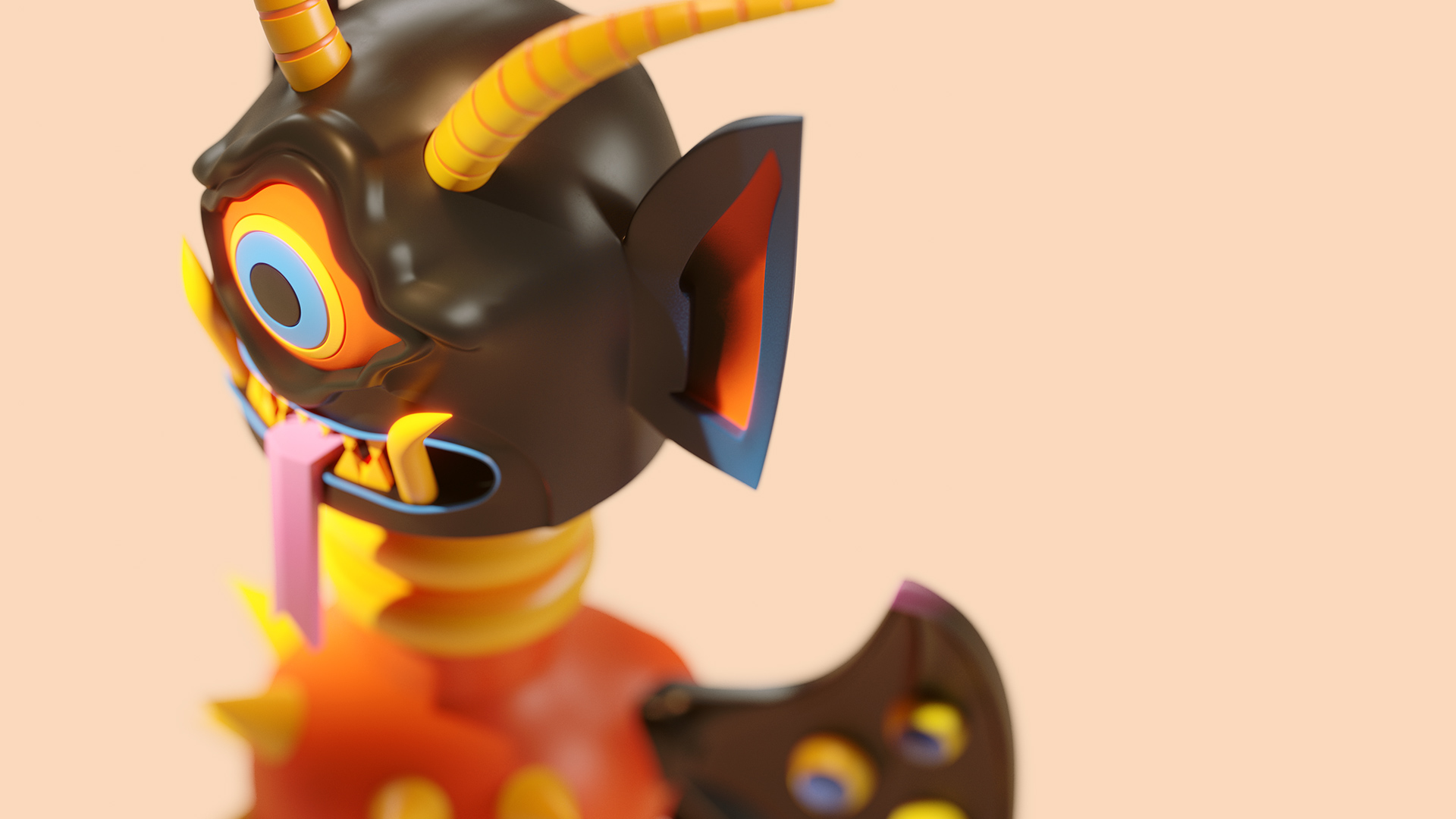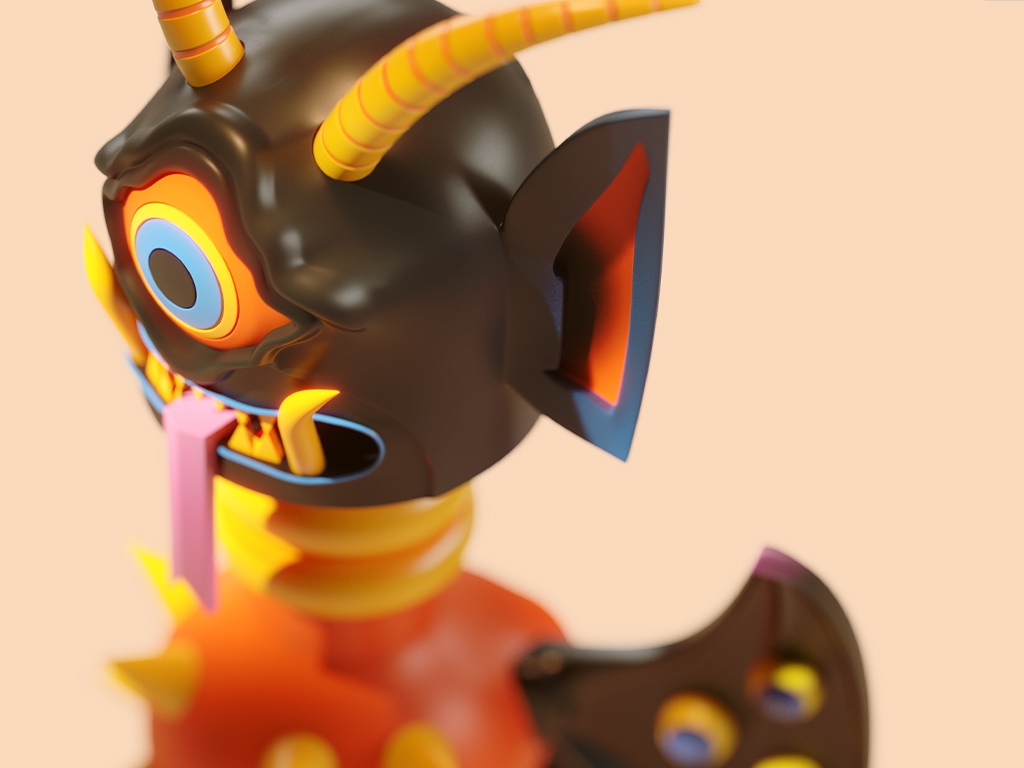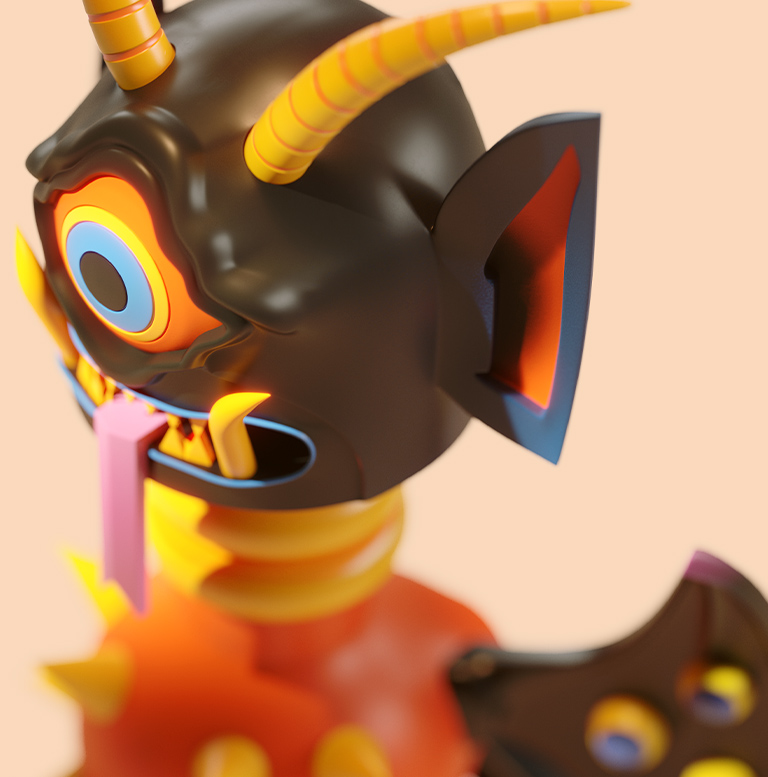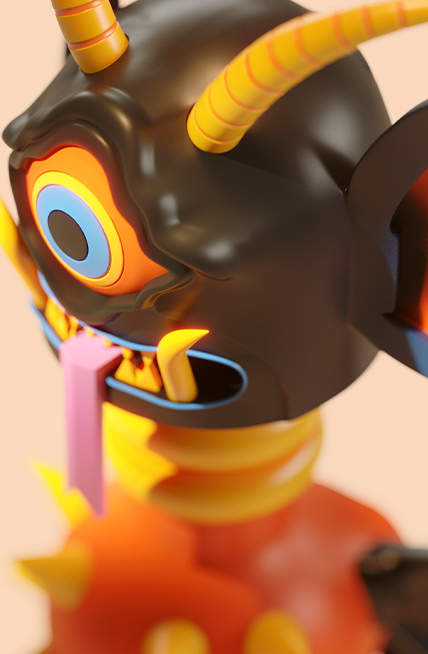 LIMITED EDITION
50 PCS WORLDWIDE
Size/Dimensions: 23 x 16 x 10 cm / 9 x 6.2 x 3.9 inches).
Weight: 850 gr.