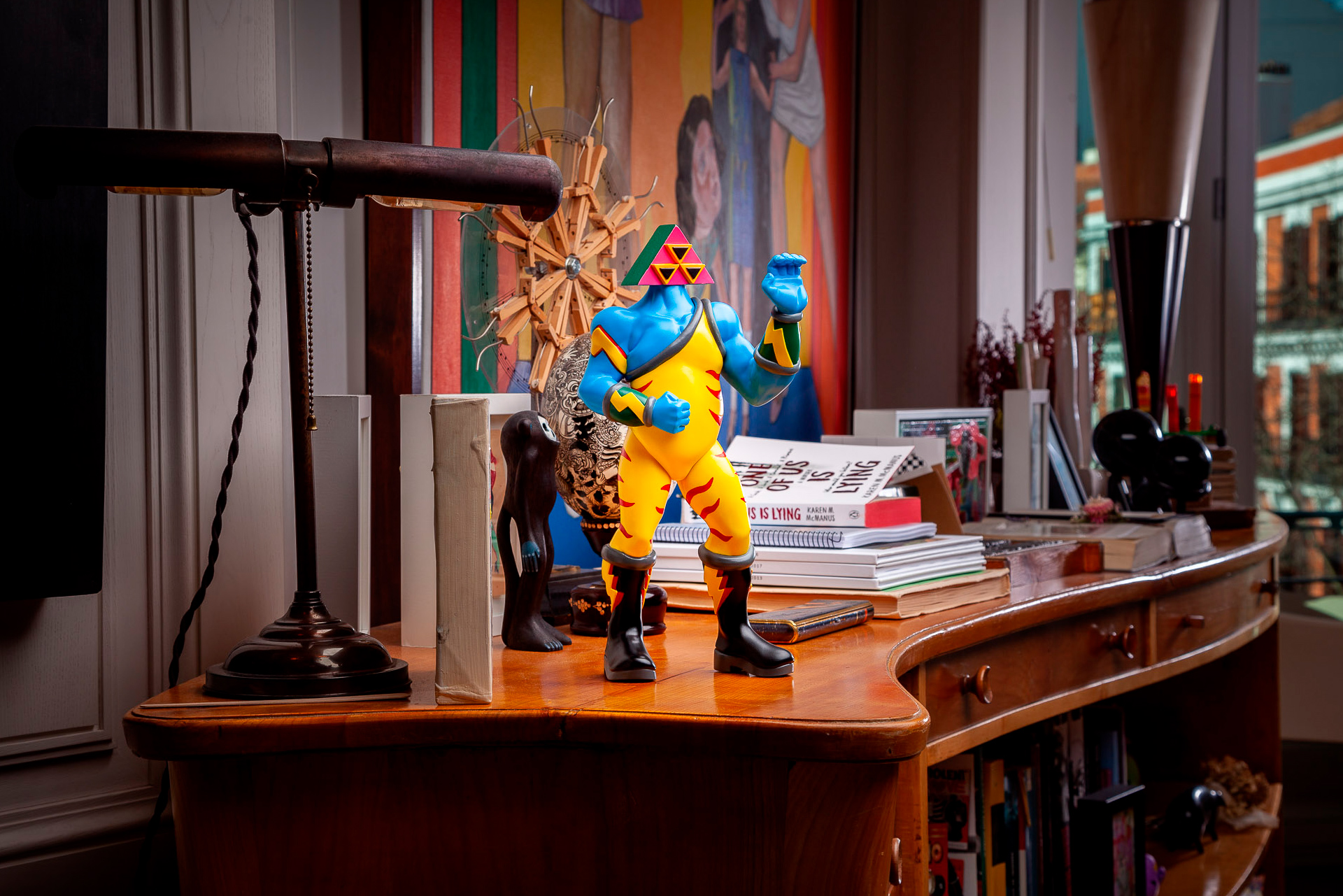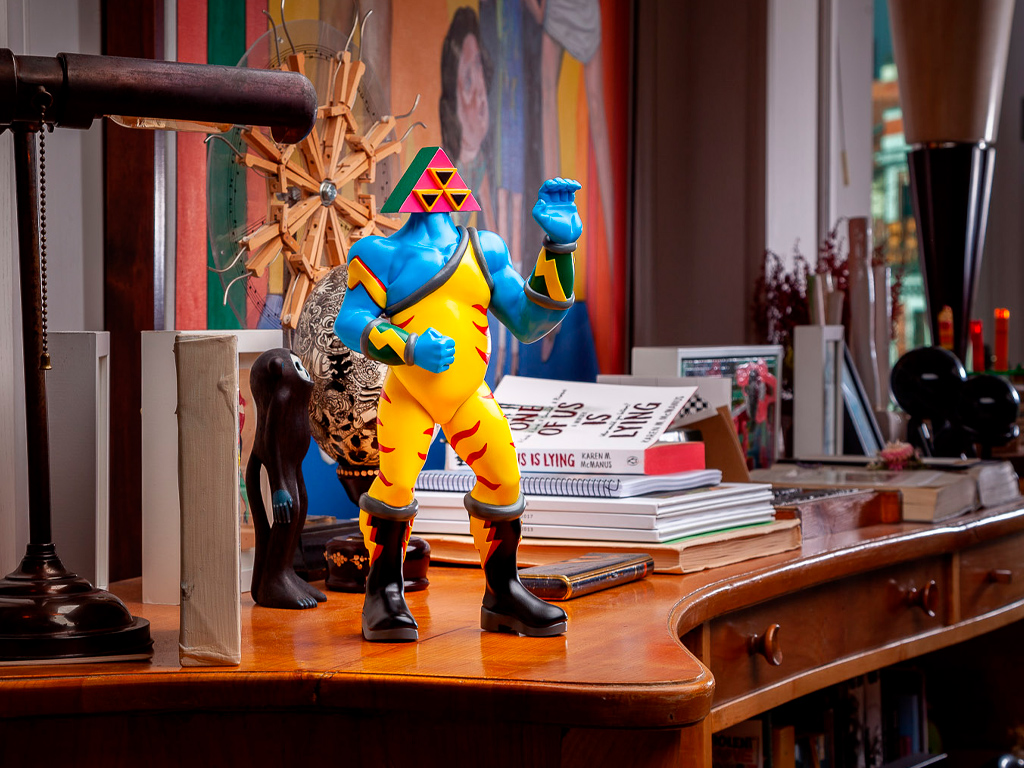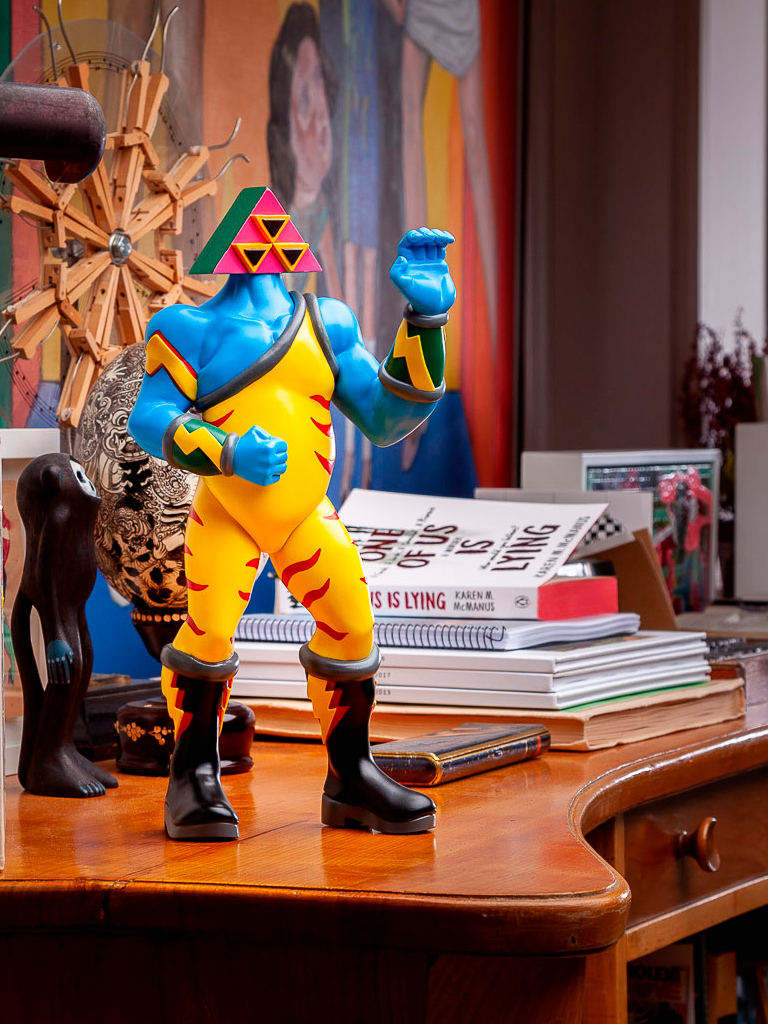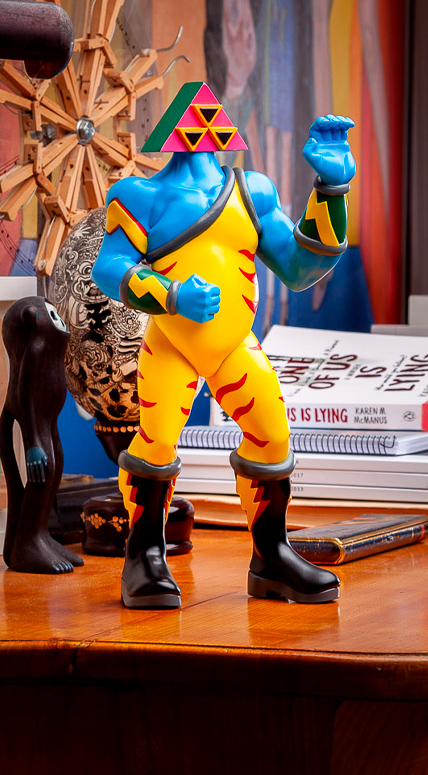 JET THUNDER
BY MOTOHIRO HAYAKAWA
JET THUNDER by MOTOHIRO HAYAKAWA
2018, Sculpture.
Made and painted by hand.
Resin cast, acrylic painting, and satin varnish.
Limited Edition.

Ask a Question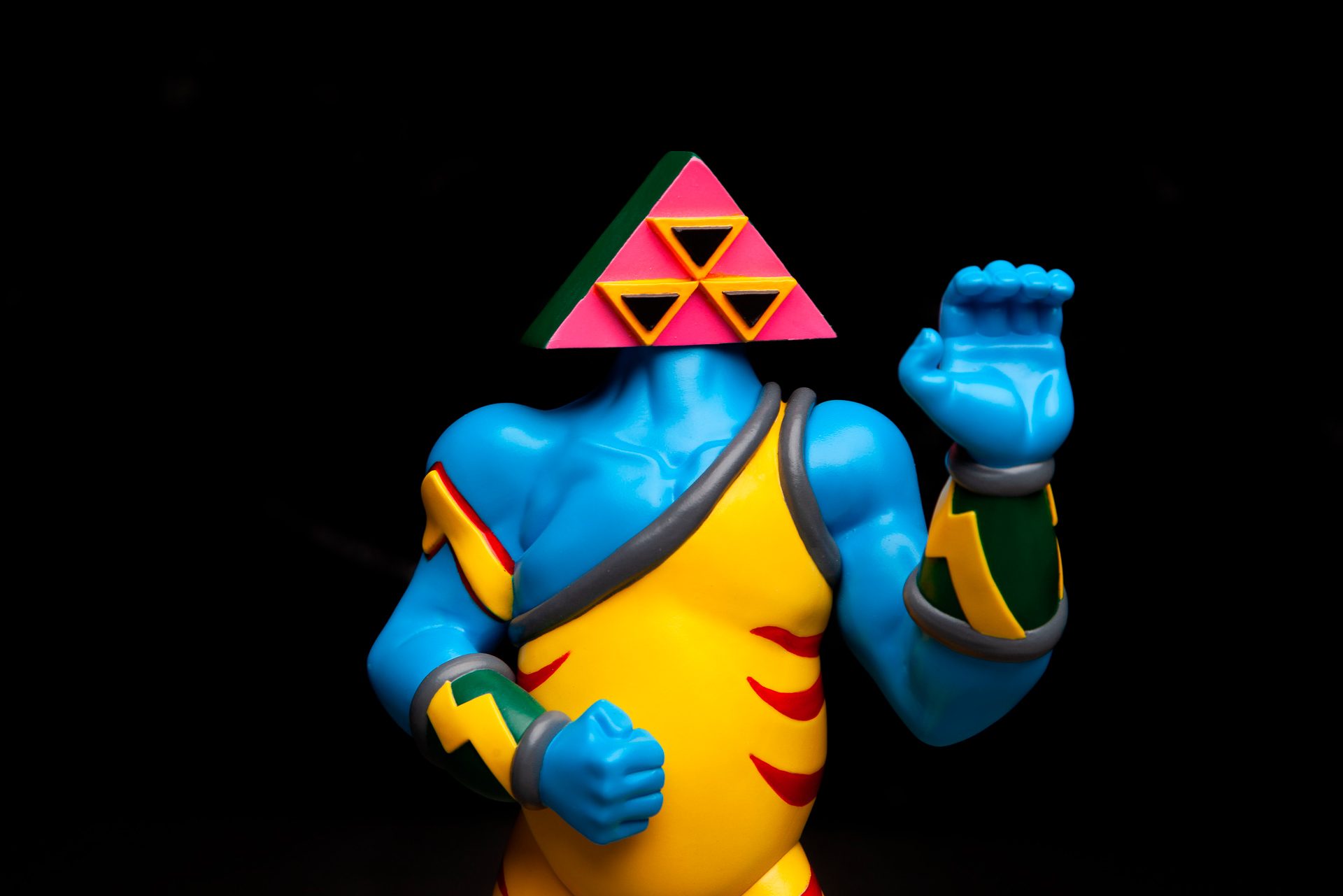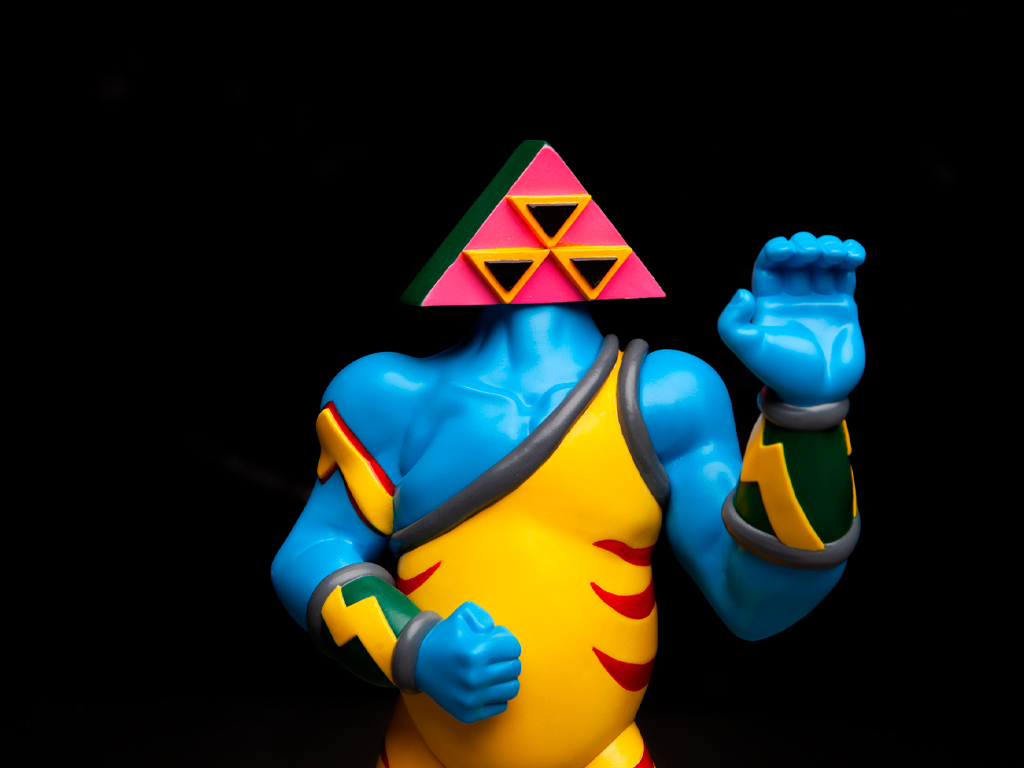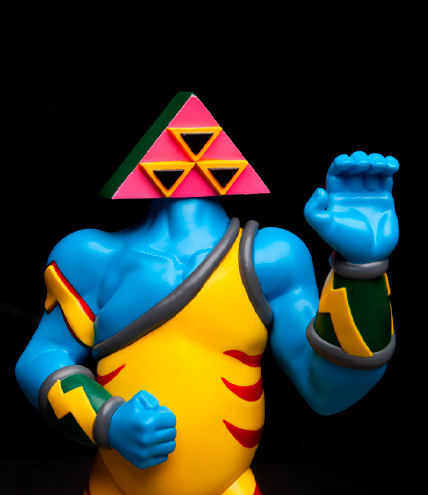 Collectible Fine Art Sculpture.
Size/Dimensions: 34 x 16 x 11 cm / 13,3 x 6,2 x 4,3 inches.
Weight: 1050 gr.
Full-color cardboard box.