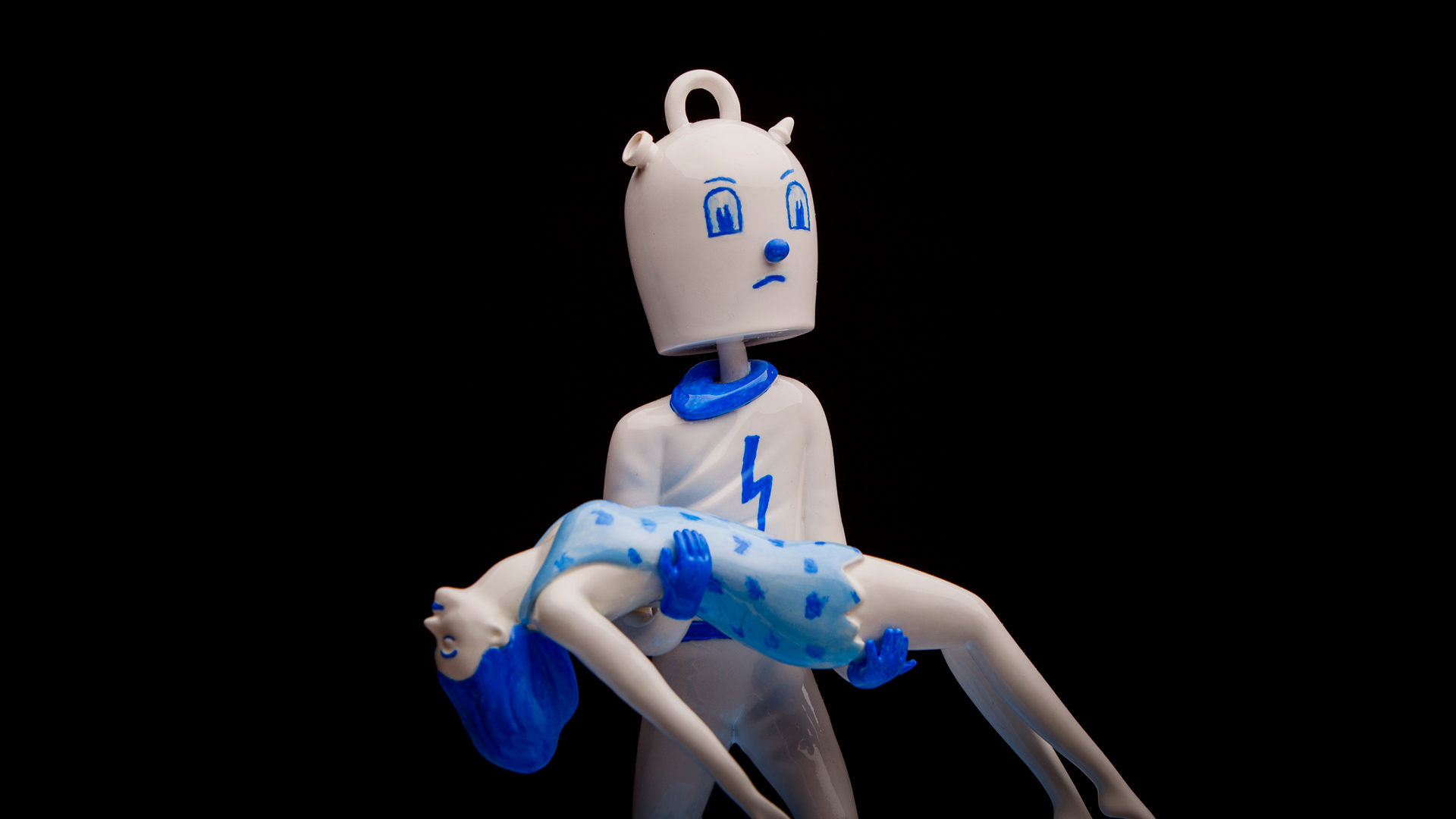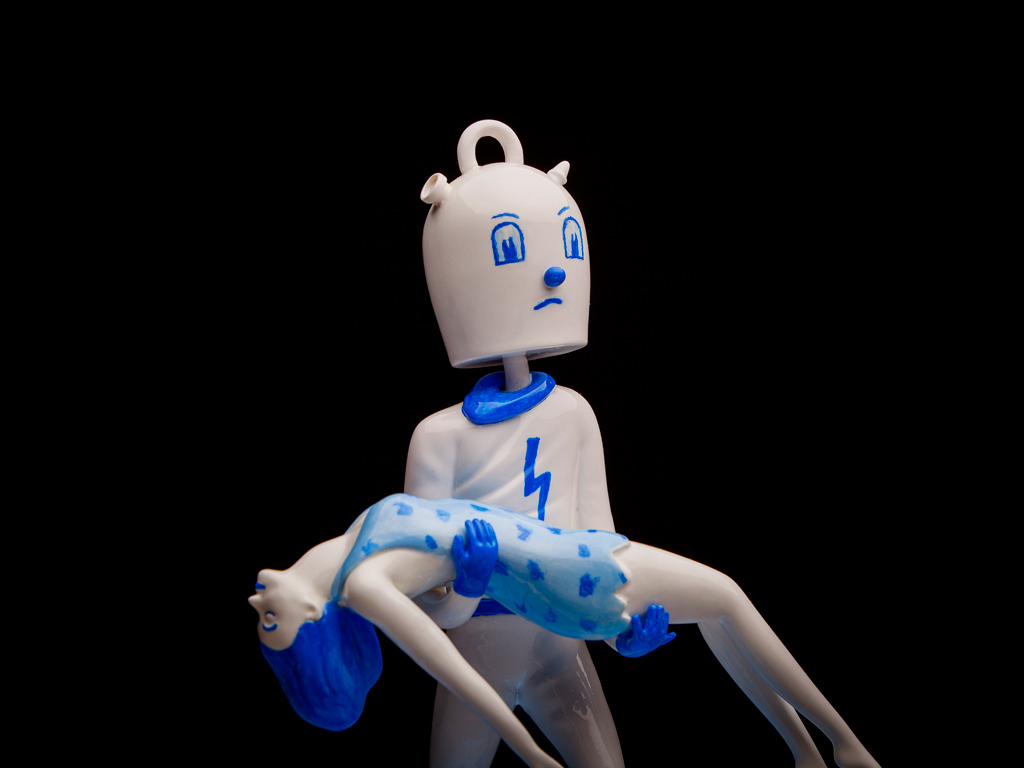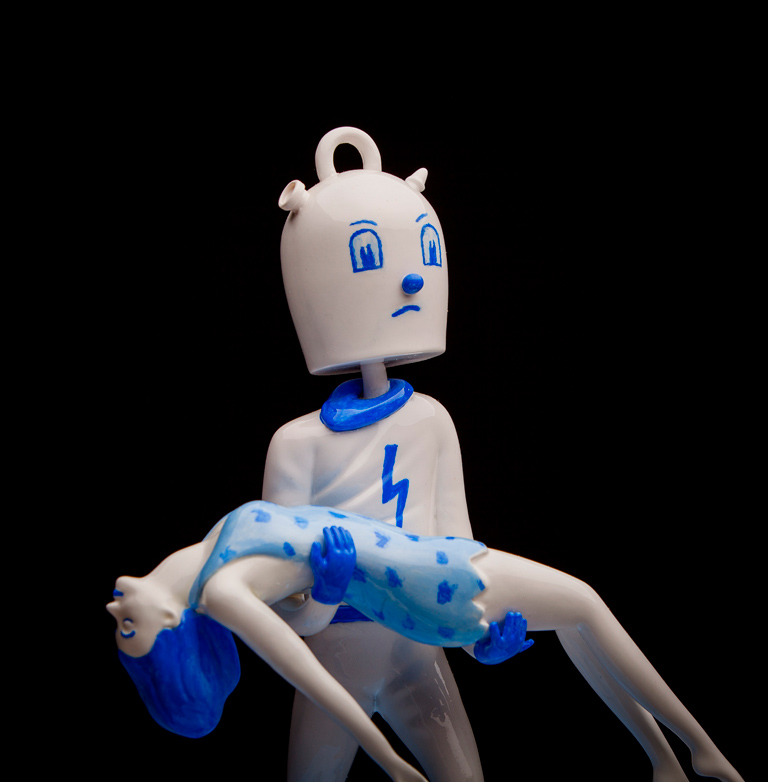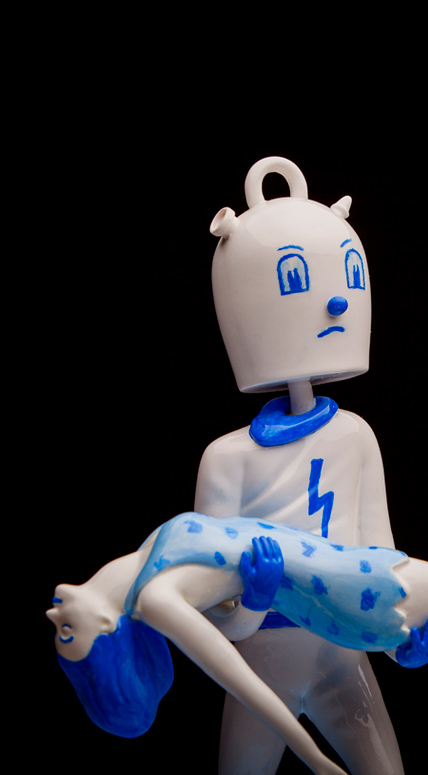 Fine Art Sculpture by Sergio Mora
Handmade and Hand-Painted.
Resin cast, acrylic painting, and glossy varnish.
Limited Edition of 70.
Certificate of Authenticity included.
SOLD OUT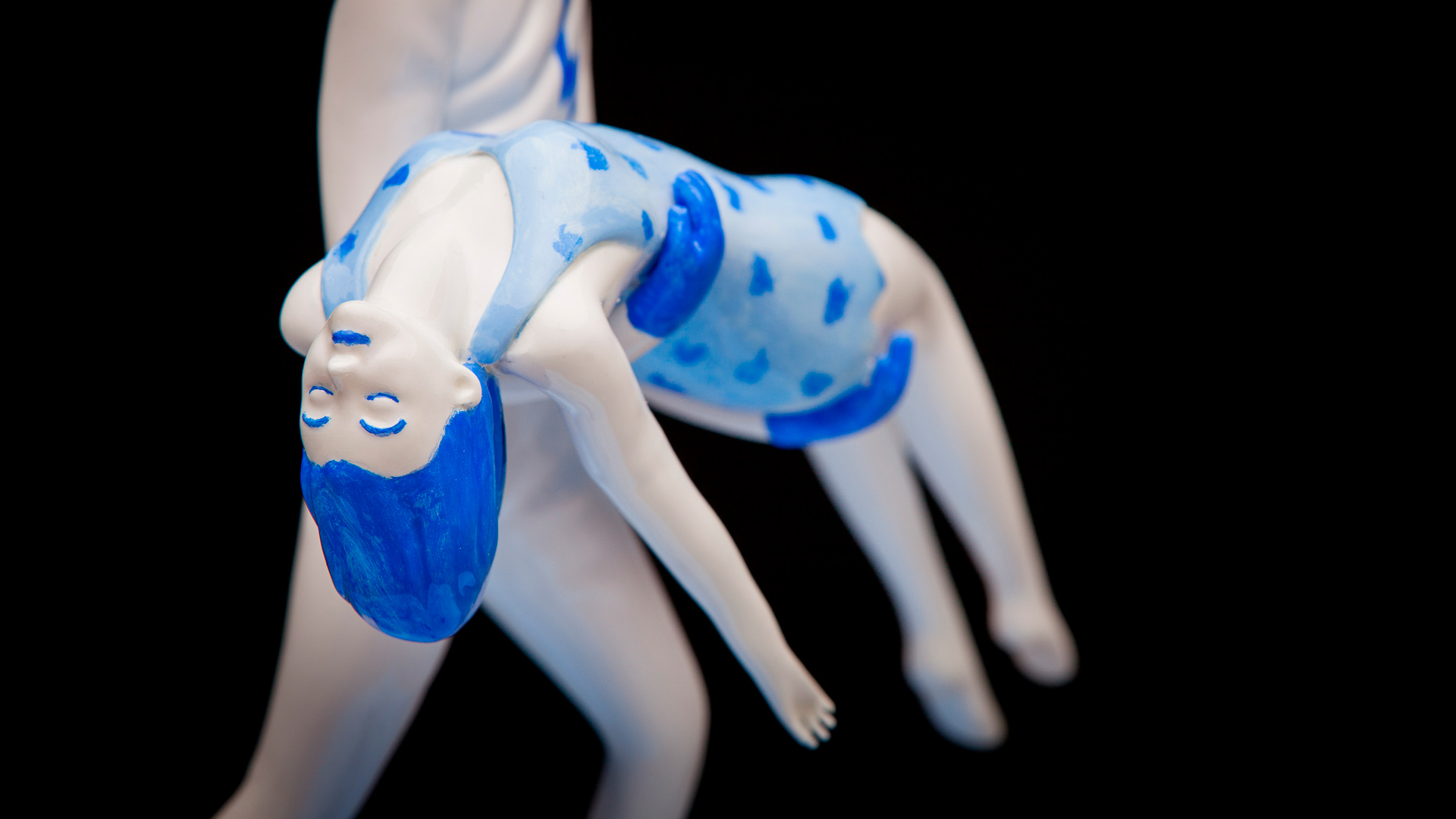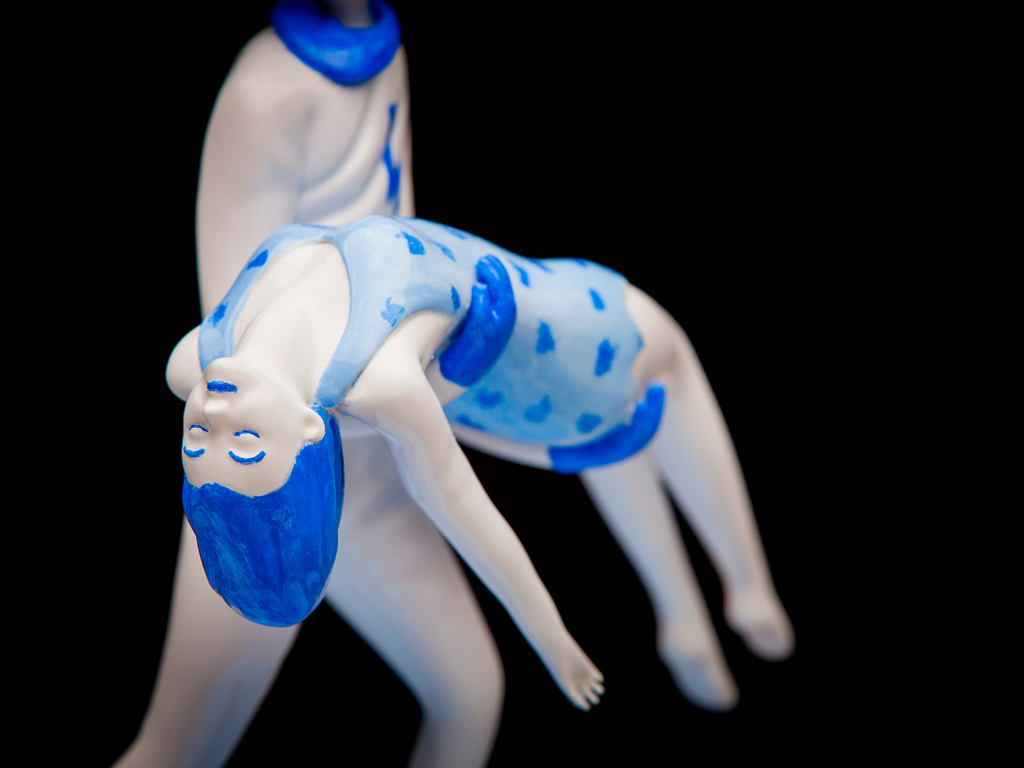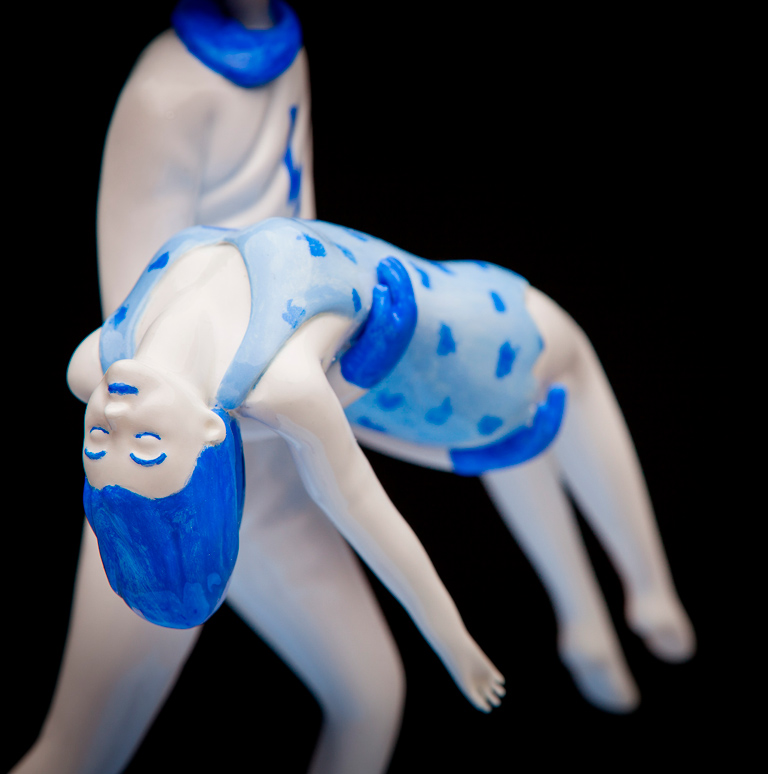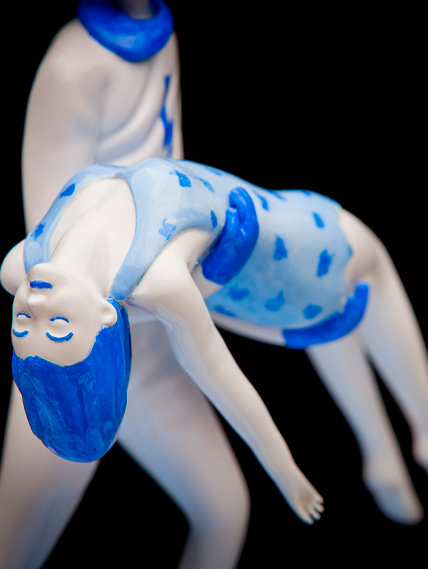 Collectible Fine Art Sculpture.
Size/Dimensions: 27 x 20 x 19 cm / 10,6 x 7,9 x 7,5 inches.
Weight: 1250 gr.
Screen printed wood packaging.