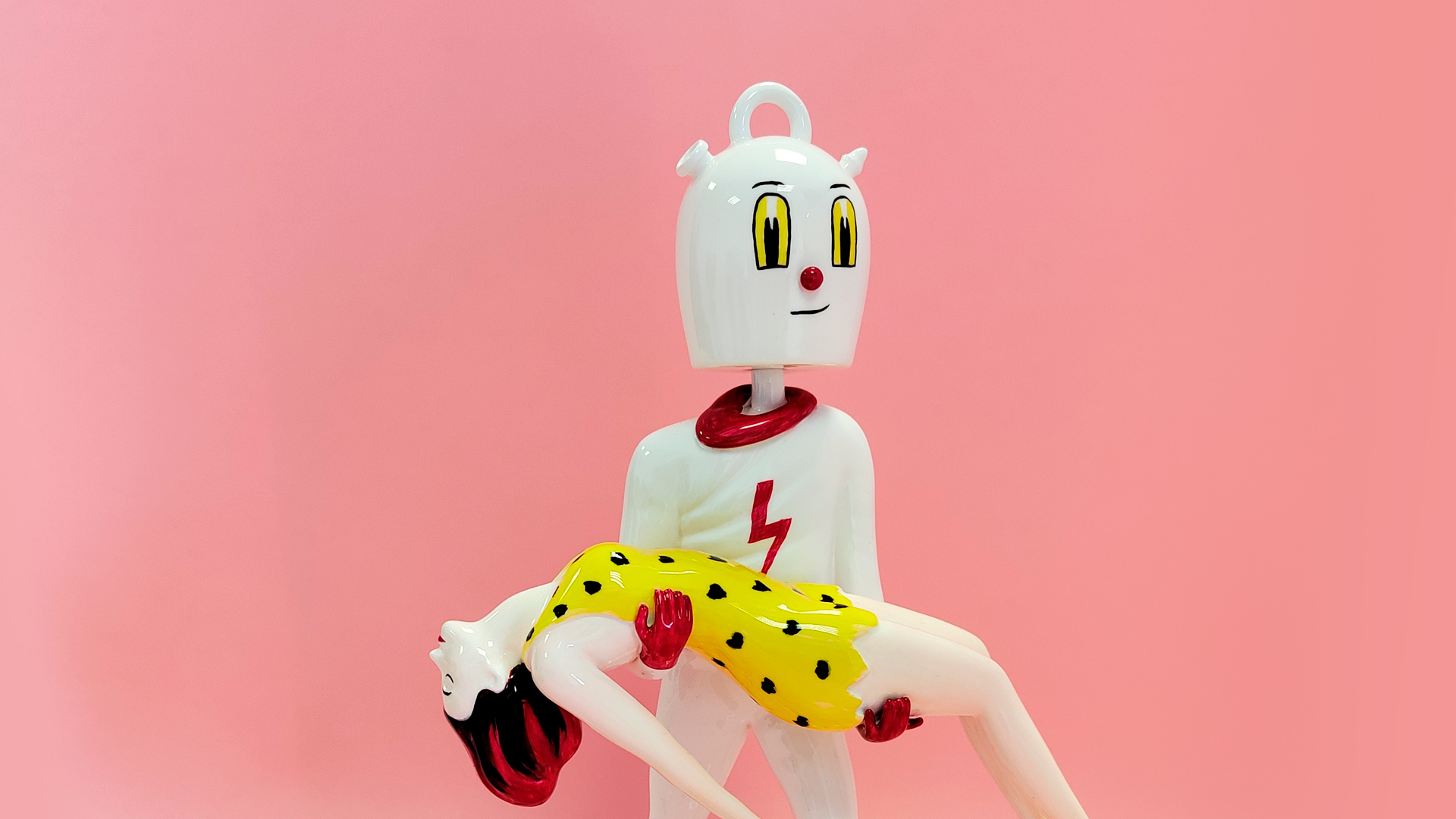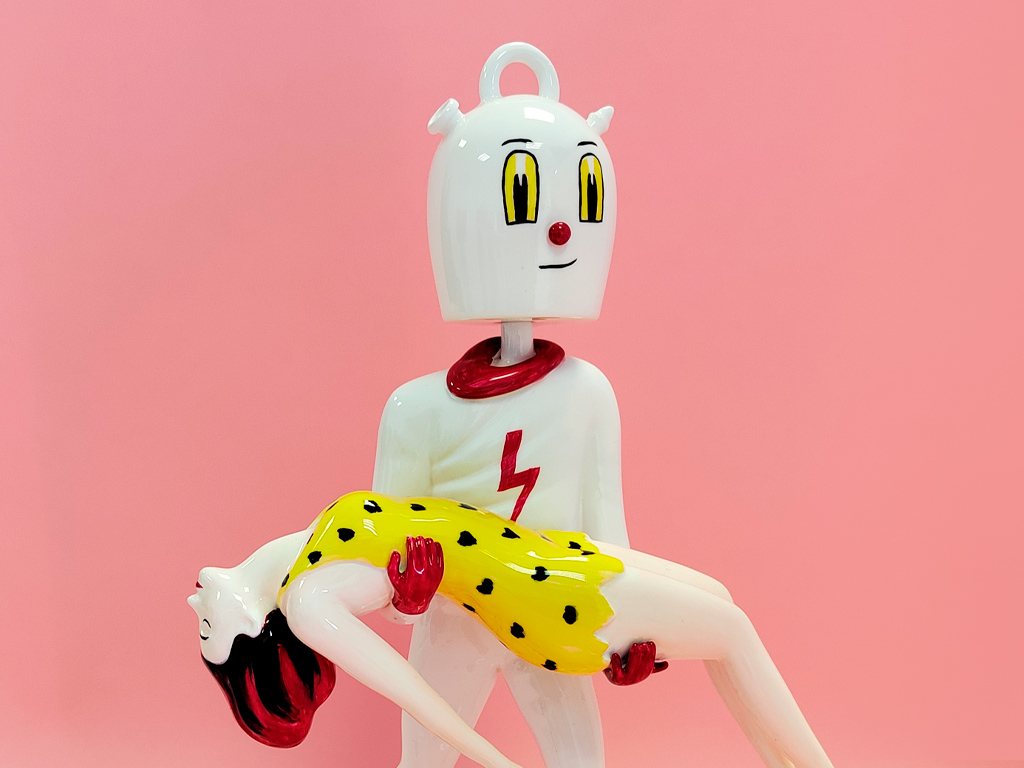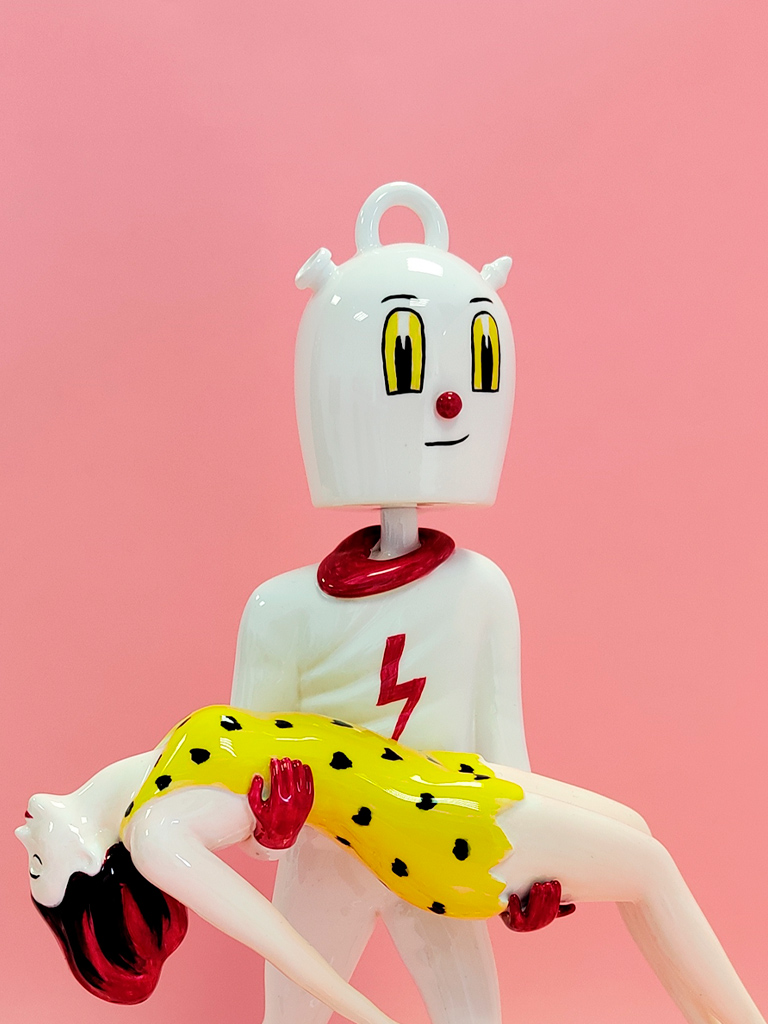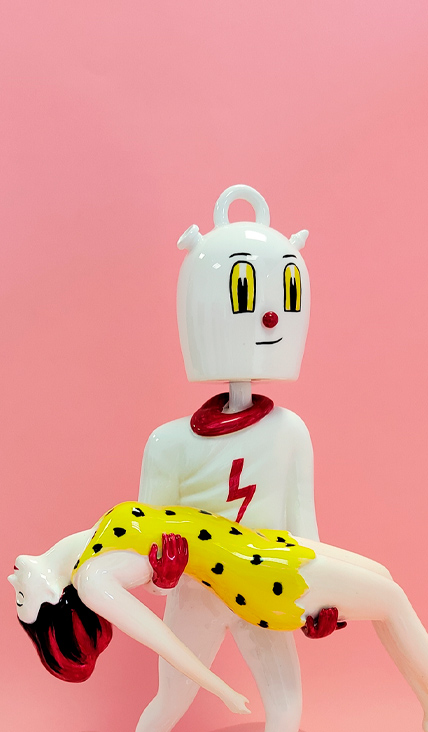 BOTIJOMAN, THE ORIGINAL
BY SERGIO MORA
LIMITED EDITION
50 PCS WORLDWIDE
BOTIJOMAN "The Original" by SERGIO MORA.
2023, Sculpture.

50 pcs worldwide.
Joy, color and the retro evocation of comics are the elements that differentiate the works of the Spanish artist. Sergio Mora, the Spanish pop surrealist lead, conjures magical worlds populated with voluptuous figures, circus-like characters and witty cultural references. Inspired by the main character of the successful comic-book "Typical Spanglish", 6·Forest Studio presents Botijoman, The Original.
620€
Shipping included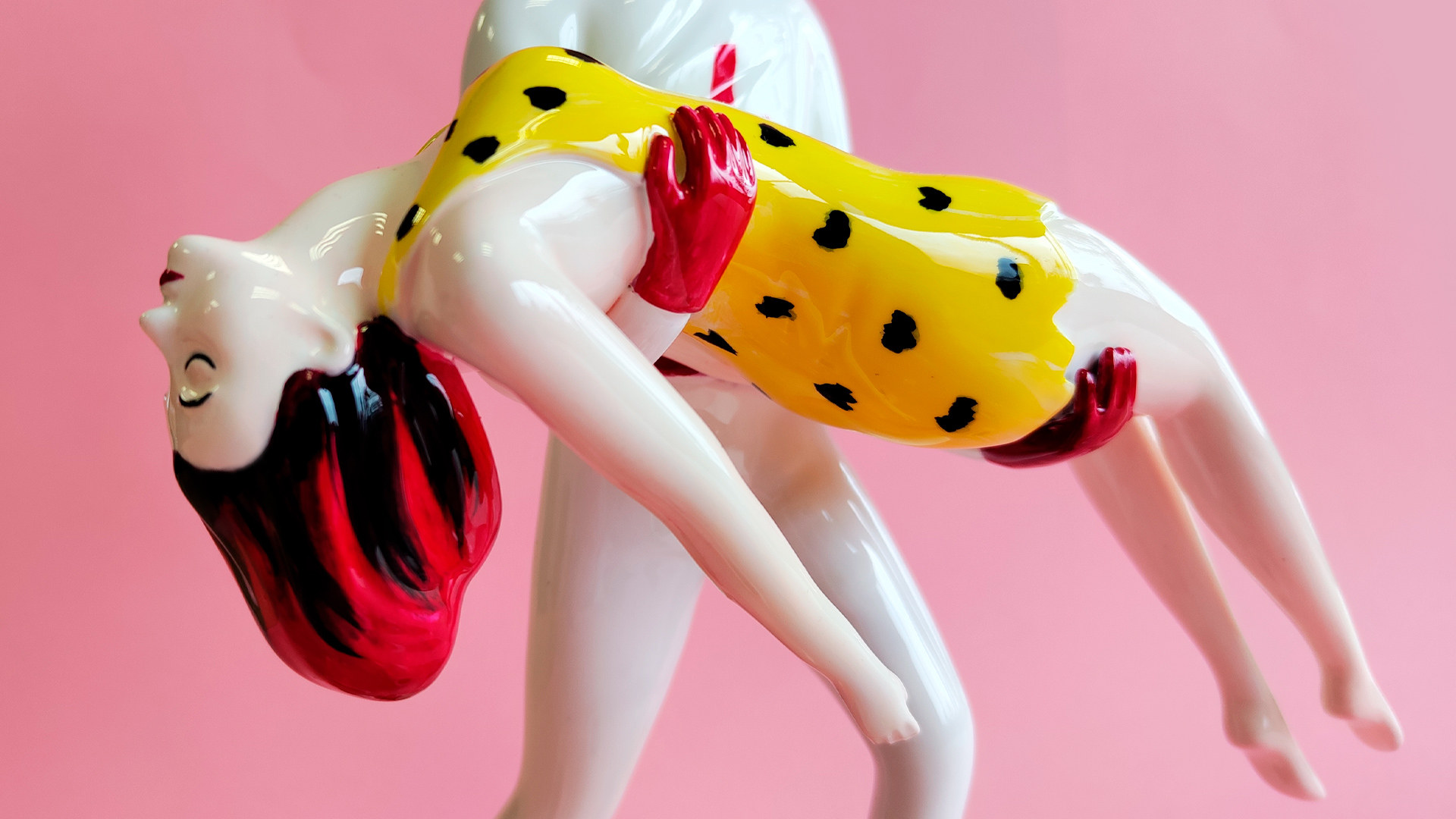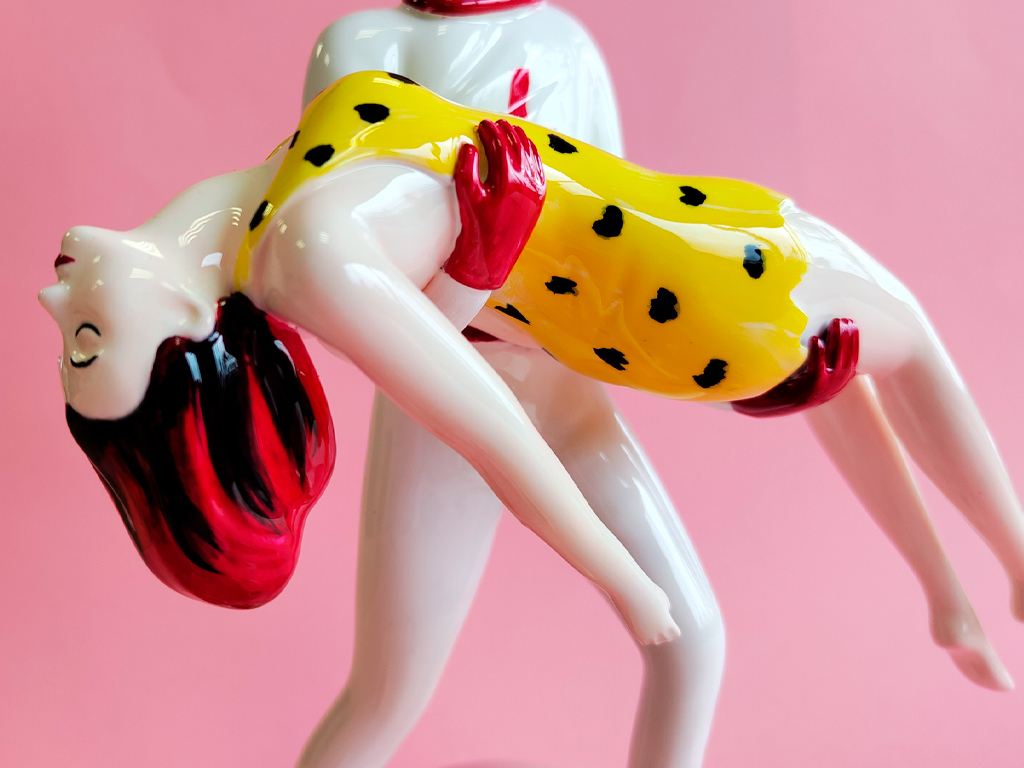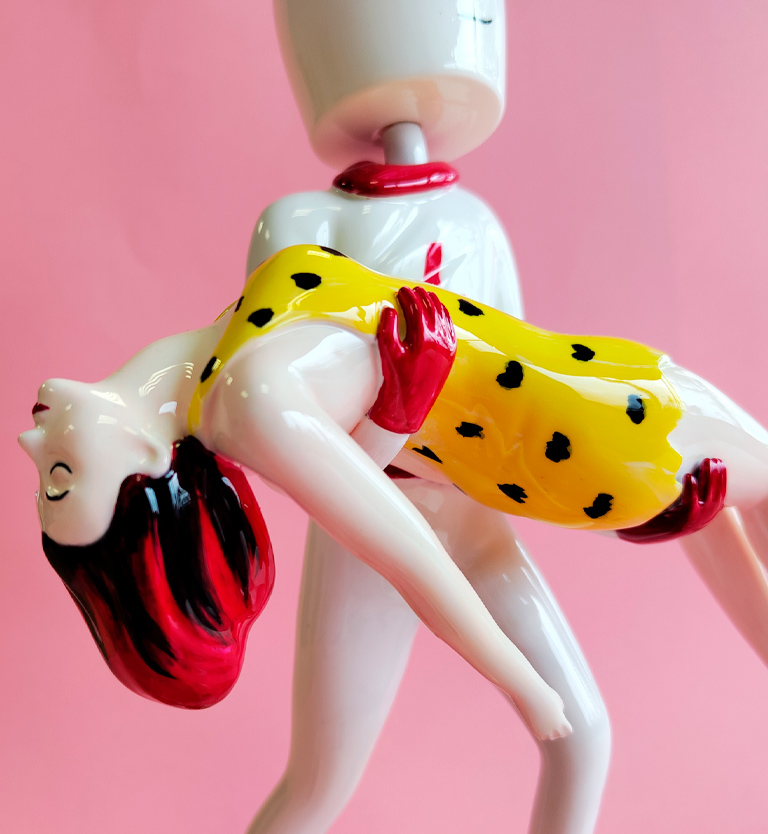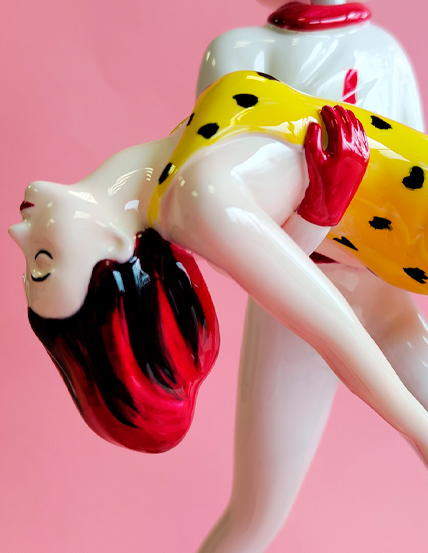 Handmade and Hand Painted Fine Art Sculpture
Resin cast, acrylic painting and glossy varnish.
Certificate of Authenticity included.
Screen printed wood packaging.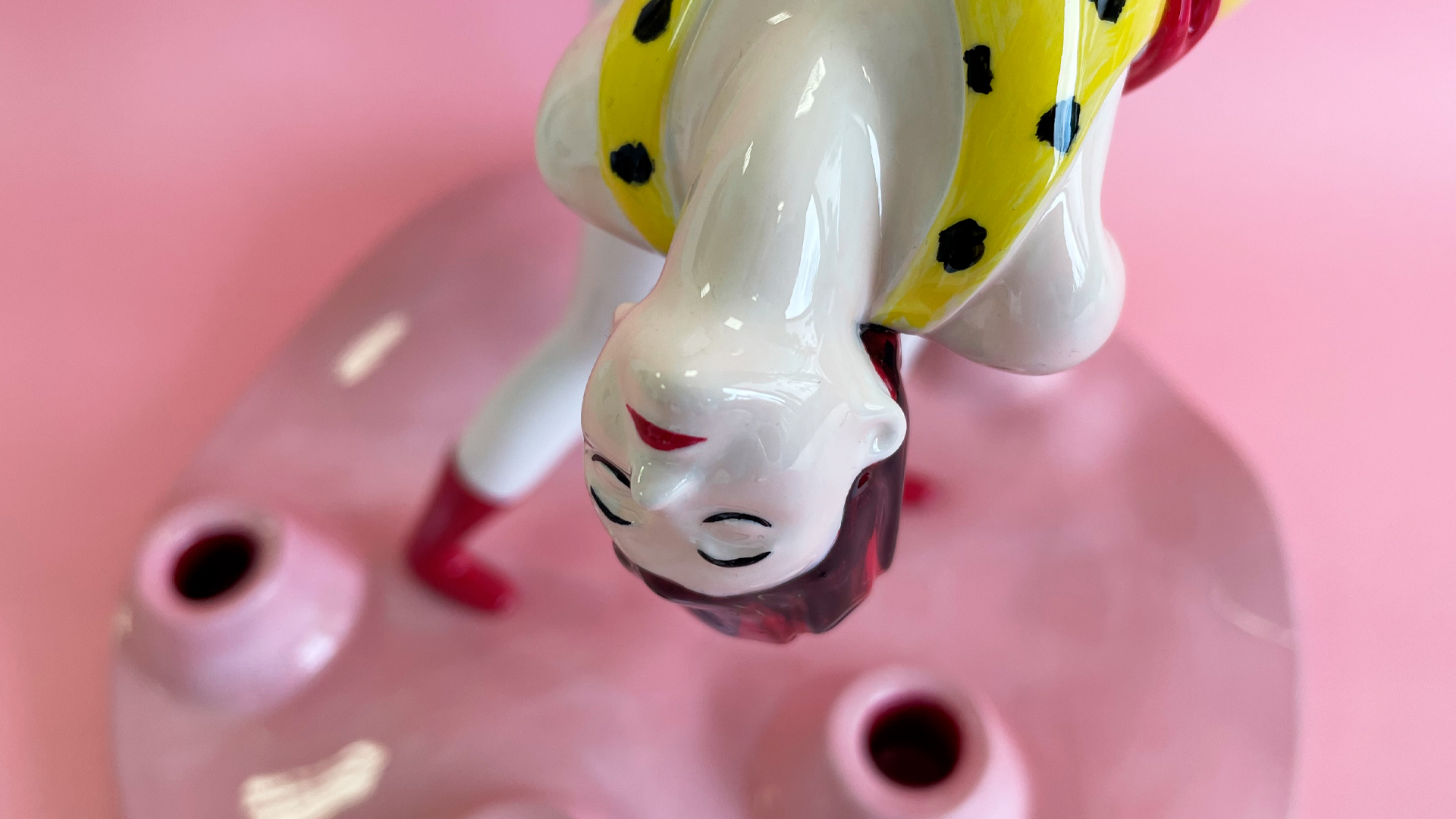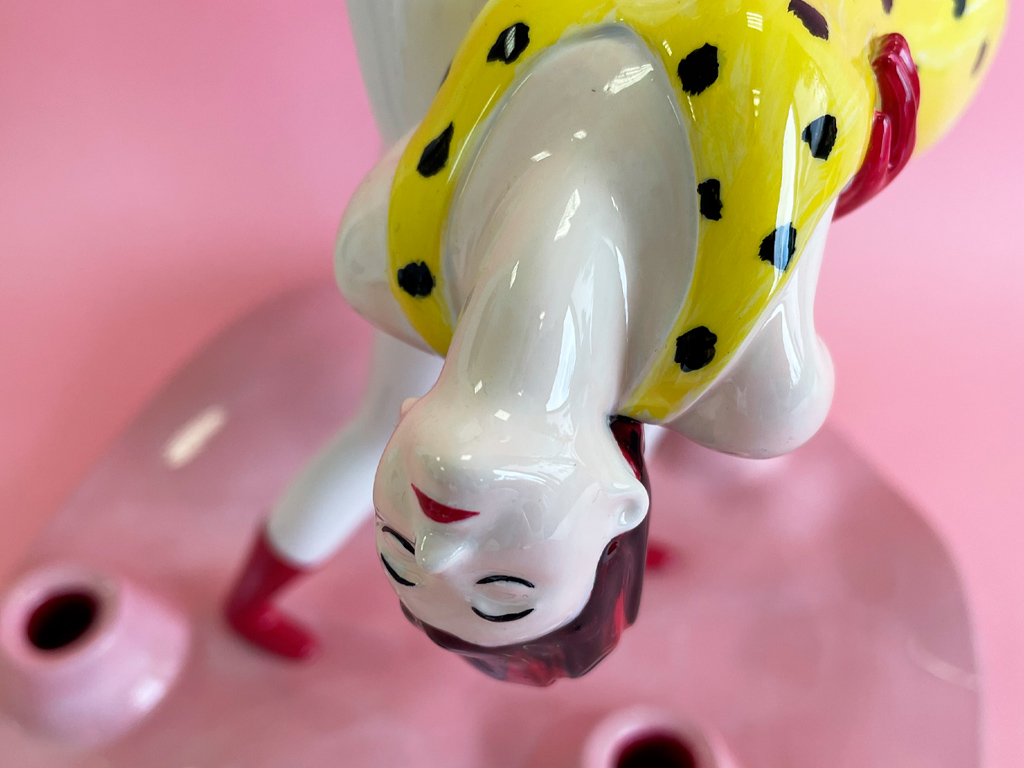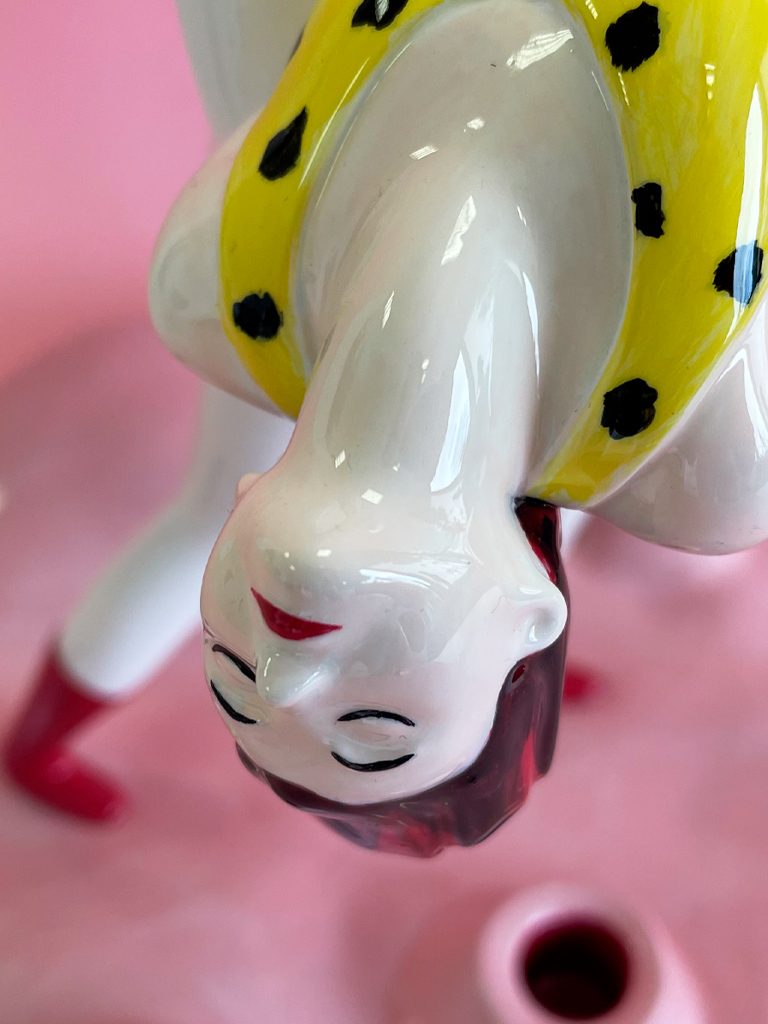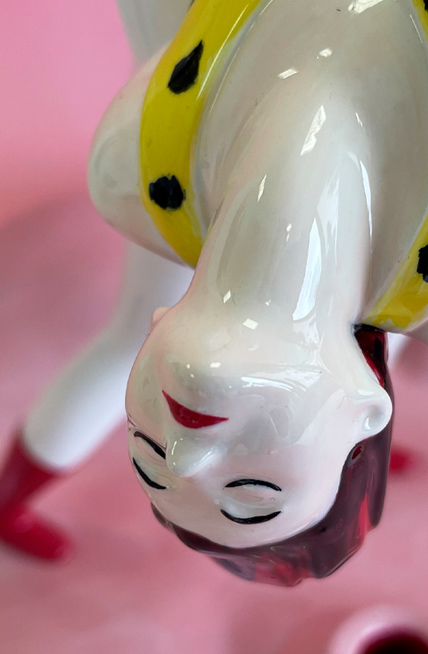 Collectible Fine Art Sculpture.
Size/Dimensions: 27 x 20 x 19 cm / 10,6 x 7,9 x 7,5 inches.
Weight: 1250 gr.